Looking for a place where you can use your imagination, play, and make music with your little ones? This is the place for you! Come join us to sing, say, dance and play in a warm & welcoming environment for all kids & families. Spend dedicated time musically playing with your children while developing the foundational skills for future music making & language development.
A one time registration fee of $75 secures you and your kiddos' spot for five weeks of music making in community with other young families!
Fridays, 11:00-11:45 am
March 24 & 31
April 7, 14, & 21
FREE PREVIEW March 17
Soulbarre studio
12019 E. Sprague Ave
SPOKANE VALLEY
Second Level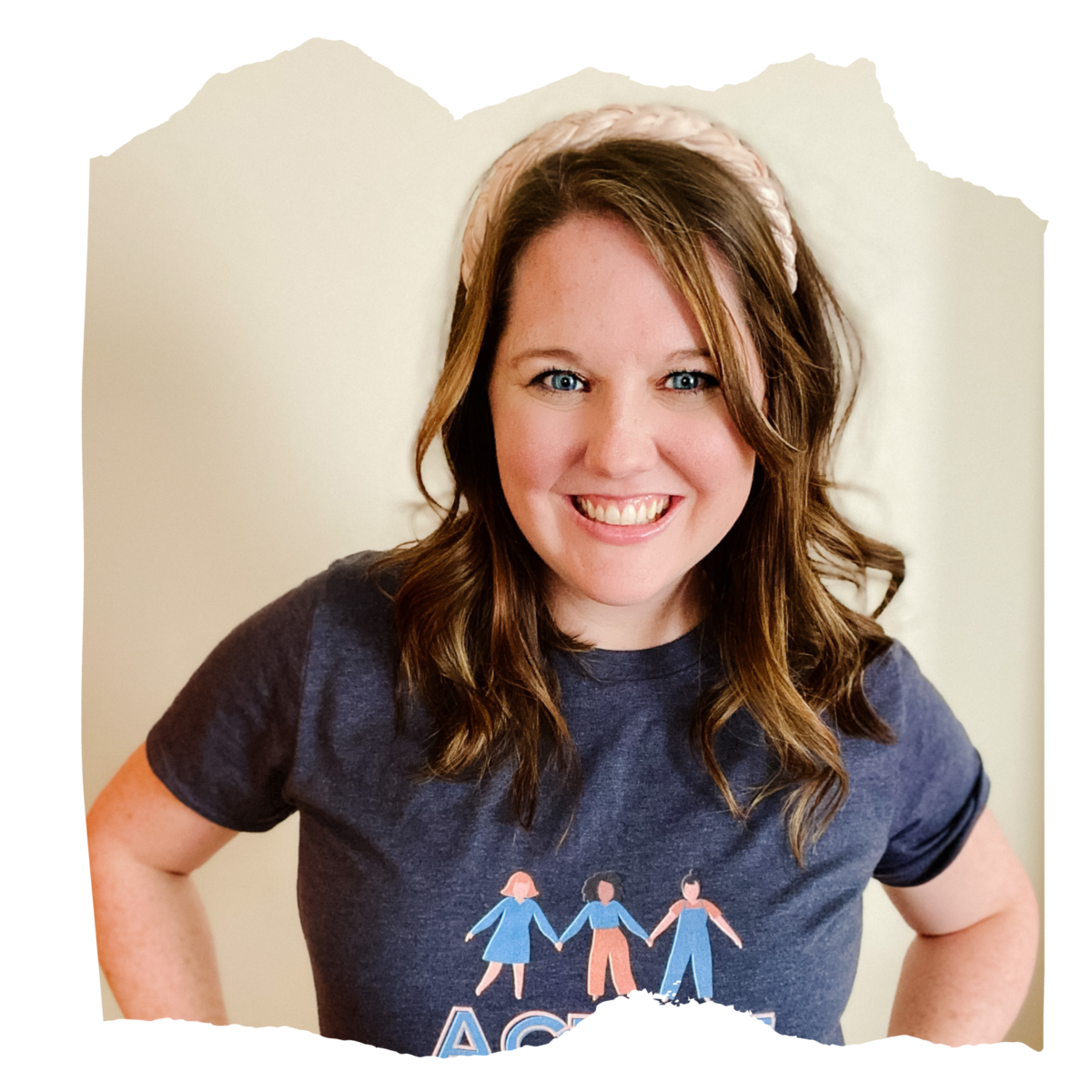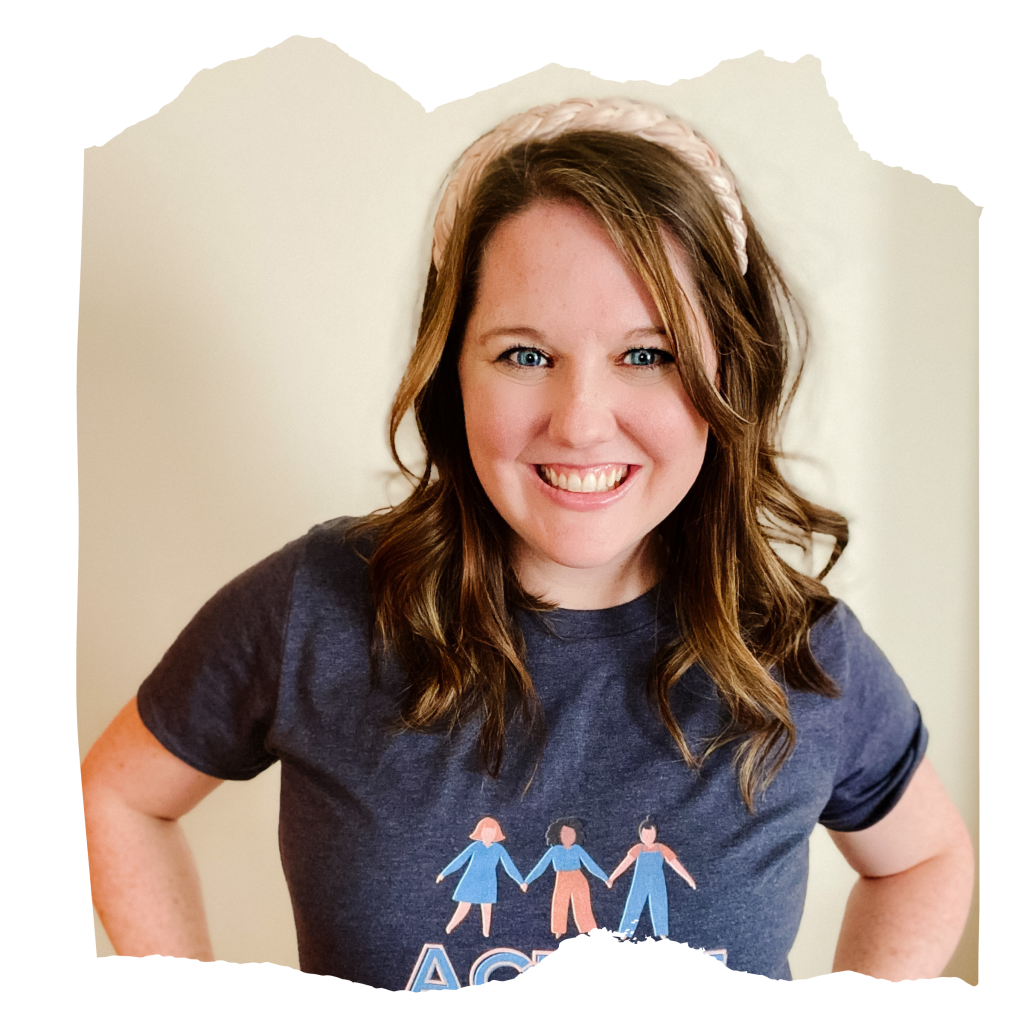 Meet your instructor, Anne
I'm so excited to make music with all of you and your littles! I am a mother of three (two daughters – 5 & 3, and a 9 month baby boy), and have been an elementary and early childhood music educator for over 15 years. I know the magic of making music with young children in community with one another, and most importantly with your family.
I've spent my life devoted to teaching music, and currently serve as coordinator of elementary music at Gonzaga University. I also teach graduate students in the summer and provide professional development for music teachers and young musicians across the country and beyond. But I still have the softest spot for our smallest music makers, and especially for families.
There's something magical about musical play, and it's a special adventure I look forward to sharing with you over the next five weeks. We'll sing, say, dance, and play with our little ones together, having lots of fun in our class and then giving you the confidence you need to keep the music making going at home.
I can't wait to meet you, your kiddos, and make music together!
You might still be wondering...
How many children are included with the registration fee?
The $75 rate covers you and your children for five 45 minutes class sessions. Whether it's just one sweet kiddo or more, they are all included in the family registration.
What age group is this for?
The activities in each class are scaffolded for children of all ages! Independent movers may be able to play small rhythm instruments on their own, while infants will need a little bit of help from their grownups. Regardless, we can differentiate activities for all preschool aged children (0-6) and multiples as well!
Why should we take a group music class instead of one on one private lessons?
Shinichi Suzuki, the great music teacher said, "children learn to smile from their parents." That seems obvious, but the point is that YOU are your child's best teacher. Coming together in a community with other young families with a parent as the sturdy leader is one of the best ways for our kids to try new things and learn new skills.
How do I register my family?
Click the button below to secure your family's spot for this special workshop! Spaces are limited, so be sure to snag your place. If you have any questions whatsoever, feel free to email me at [email protected]