How to teach anything & everything in the music classroom
In this Exclusive how-to Guide, You'll learn…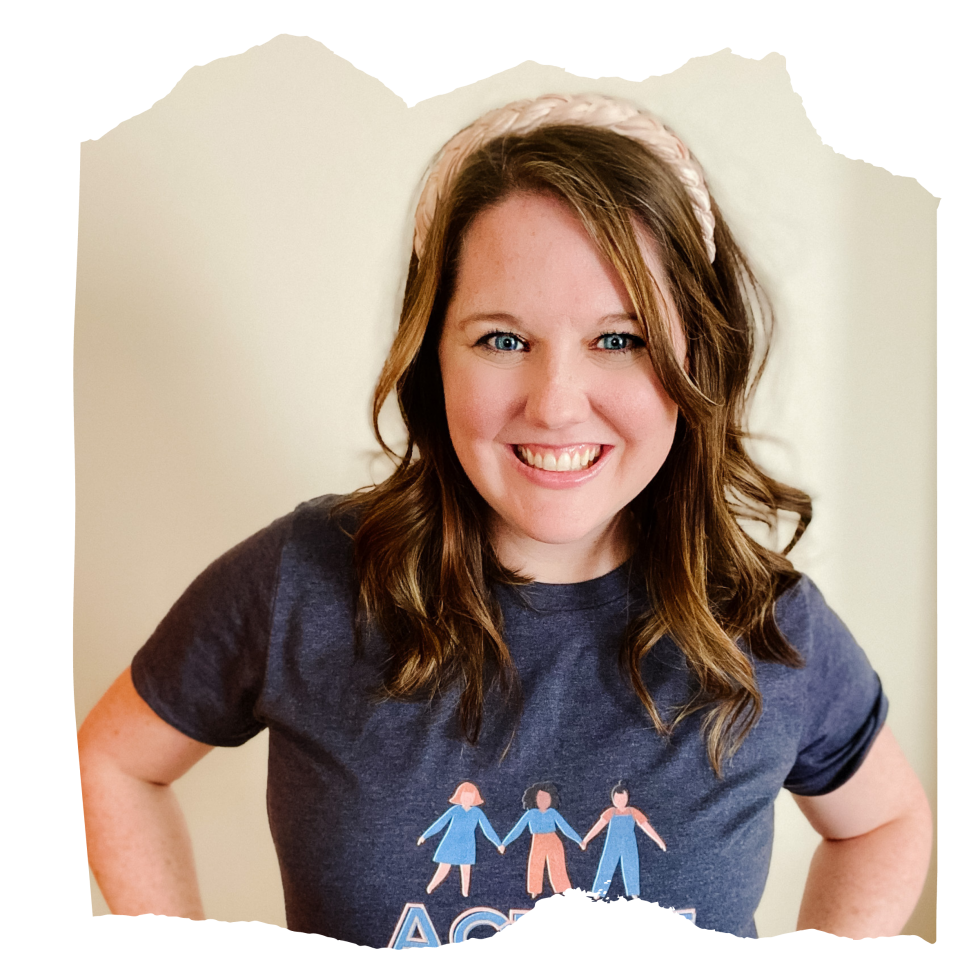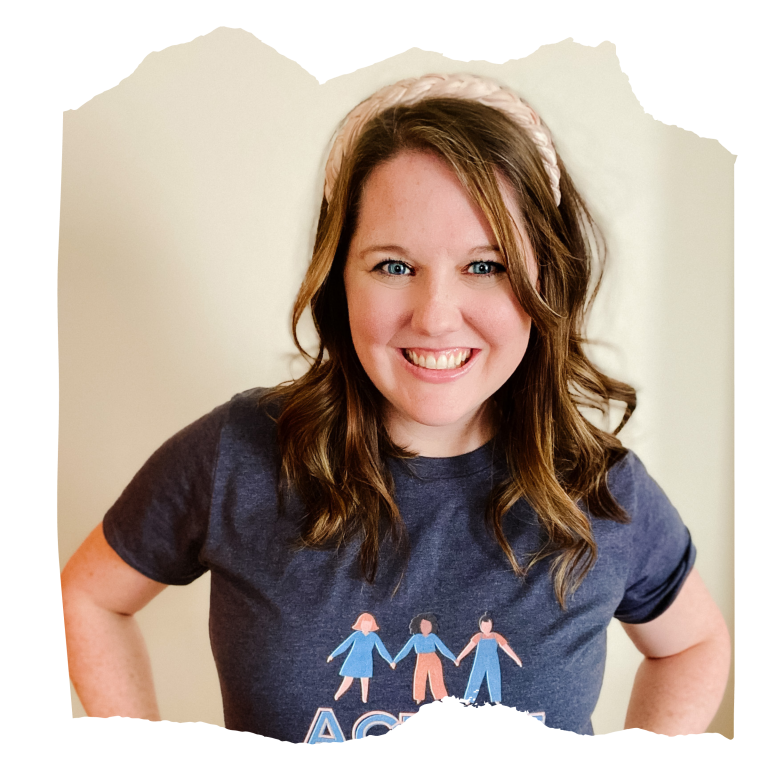 Being a music teacher isn't easy.
And not a lot of people understand what we do and why we do it. But I do.
I've spent what seems like my entire life as a musician. And for over a decade, I've honed my craft as a music teacher and teacher educator. And although there are some things that change with time, there are others that are guaranteed to simplify your music teacher life.
In this BRAND NEW guide, I share the framework that has completely transformed my teaching.
What are you waiting for?! Download your guide and get started!!