In this free workshop you'll learn…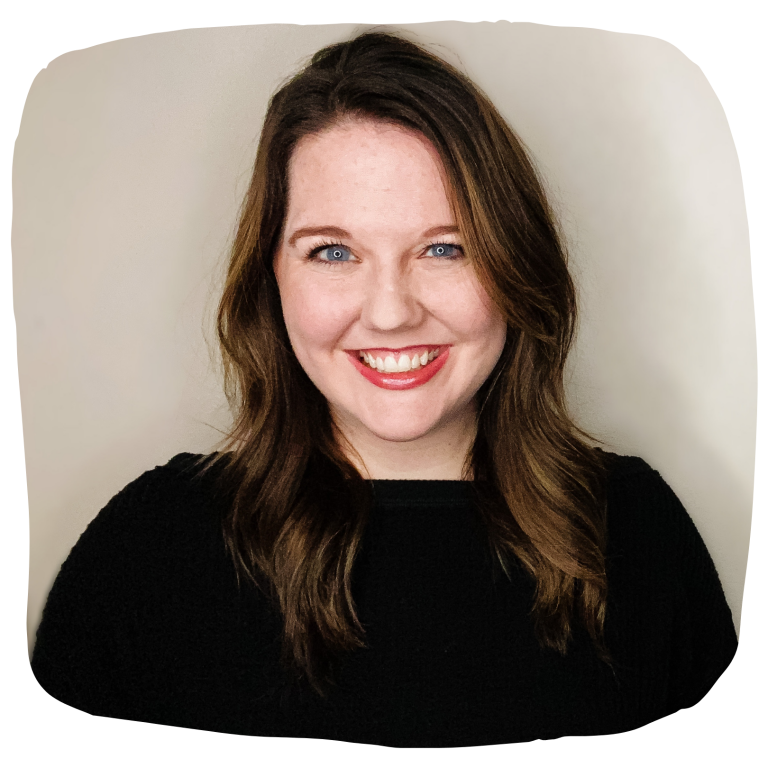 How often do you stare at your computer screen thinking…
…what should we do this week?
…will I be able to adapt depending on how I'm being asked to teach?
…how do I keep retention and engagement high no matter what?
To be honest, I used to be a hot mess express when it came to planning. 
I knew there had to be an easier way, a process or system for how to plan my music lessons week to week, that would be efficient, effective, and beat the overwhelm once and for all.
In this FREE workshop, I'll show you how to plan lessons without the overwhelm, no matter what obstacles you have to drive around in the process. I can't wait to see you there!