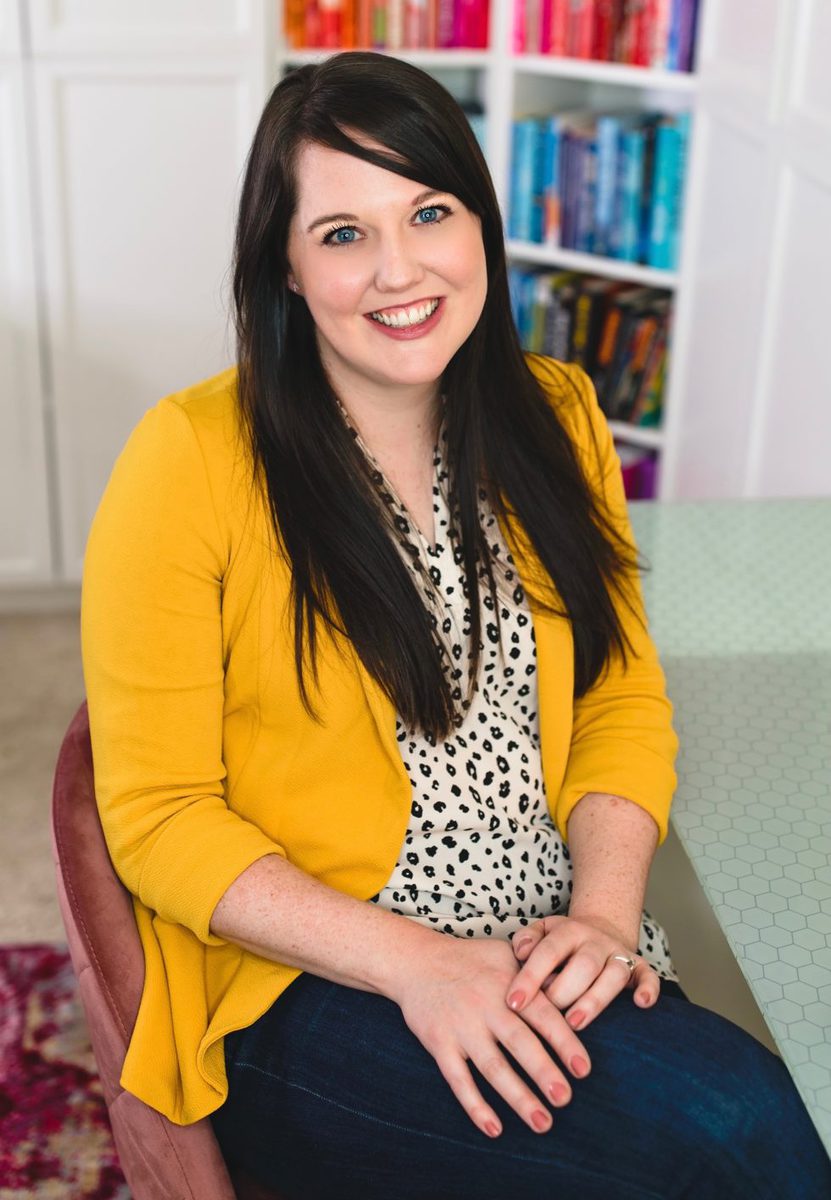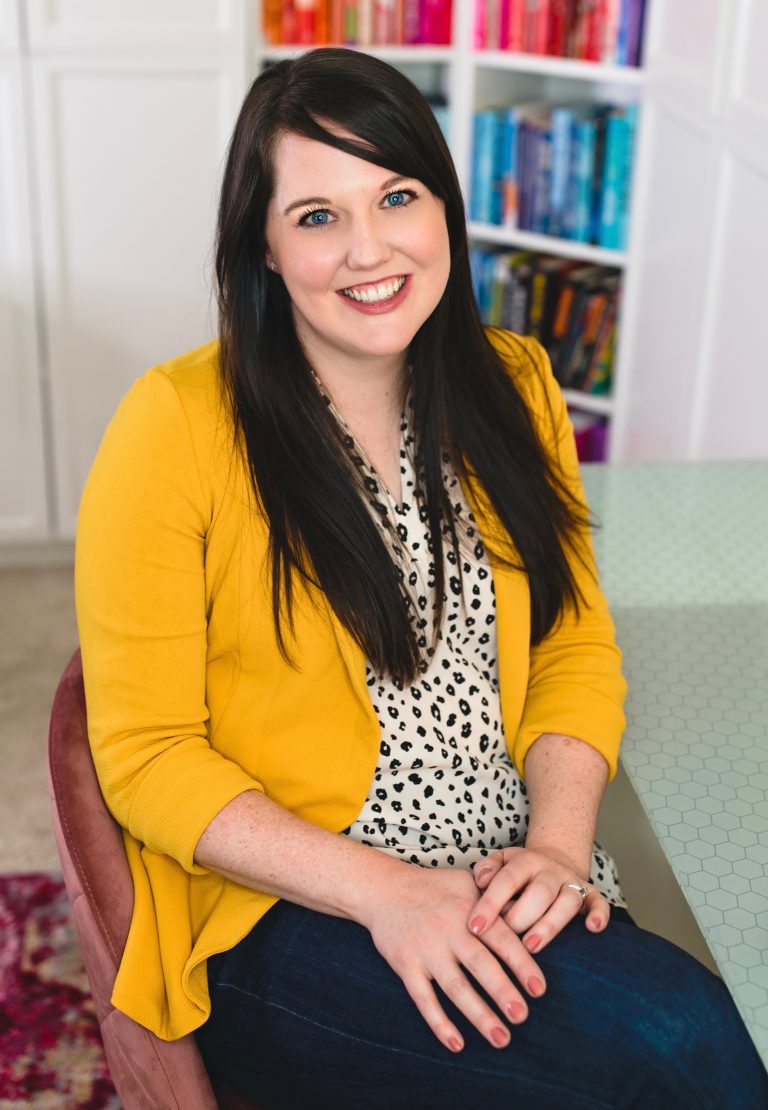 Hey there, friend! I'm Anne.
I help teacher musicians get more intentional with their teaching through my trainings, custom curriculum, & weekly podcast.
You became a music teacher because you love to make music.
Specifically, you love making music with kids. But it's not the easiest job, is it? You teach all the kids in the school, and have no less than six different grade levels to prep for. Not to mention the extra performances and ensembles you take on because you love making music with kids.
There's so much to do, and so much to teach, you feel like you're missing beats left and right. You're not sure what to teach next, or if you've scaffolded this musical concept or that composition project well enough for your students to be motivated and successful. Sometimes it's so hard to know what to teach next and how to get from point A to Z.
Been there, played that game.
I used to be completely stuck. I felt like I had so much good stuff, and no where to put it. A pile of tangible, engaging activities that didn't belong in an order or a sequence, didn't have a greater purpose, and didn't give my students the opportunity to breathe and grow. So I researched, and edited, and created the perfect, flexible roadmap for music making with tiny humans. One that provides the spiral staircase structure, with whatever spindles your kiddos need for support.
I think it's safe to say that I've become absolutely obsessed with everything to do with music teaching and curriculum design. I'm a huge music pedagogy nerd and have spent years soaking up as much information as I can about active music making with kids. I've completed numerous music teacher education courses and have spent more hours than I want to admit in graduate libraries studying music education. And after all that time thinking, researching, and experimenting in my own classroom, I've found my purpose: sharing the keys to teacher-musicianship with other intentional music teachers.
And that's where YOU come in! I'm taking all of my music education and curriculum design experience and sharing it with you so that you can start tuning and transforming your music classroom, right now. You are a teacher-musician who has meaningful memories to make with your kids. I'll show you how to do it through different modes of active music making, promoting your students' independent musicianship, and also staying true to your own musicianship. Ready to get started? Keep scrolling to find out more.
We are all teacher-musicians. We are called to share music with the world, and the way we can do it best is by making meaningful musical experiences with kids.
Each and every child is inherently musical. It's our job to help them become their most musical self through exploration and different modes of active music making.
Good teaching is good teaching. And good teaching is about finding the purpose, following a sequence, and choosing joy. Each and every day. Each and every lesson.
For teacher-musicians everywhere,
I create...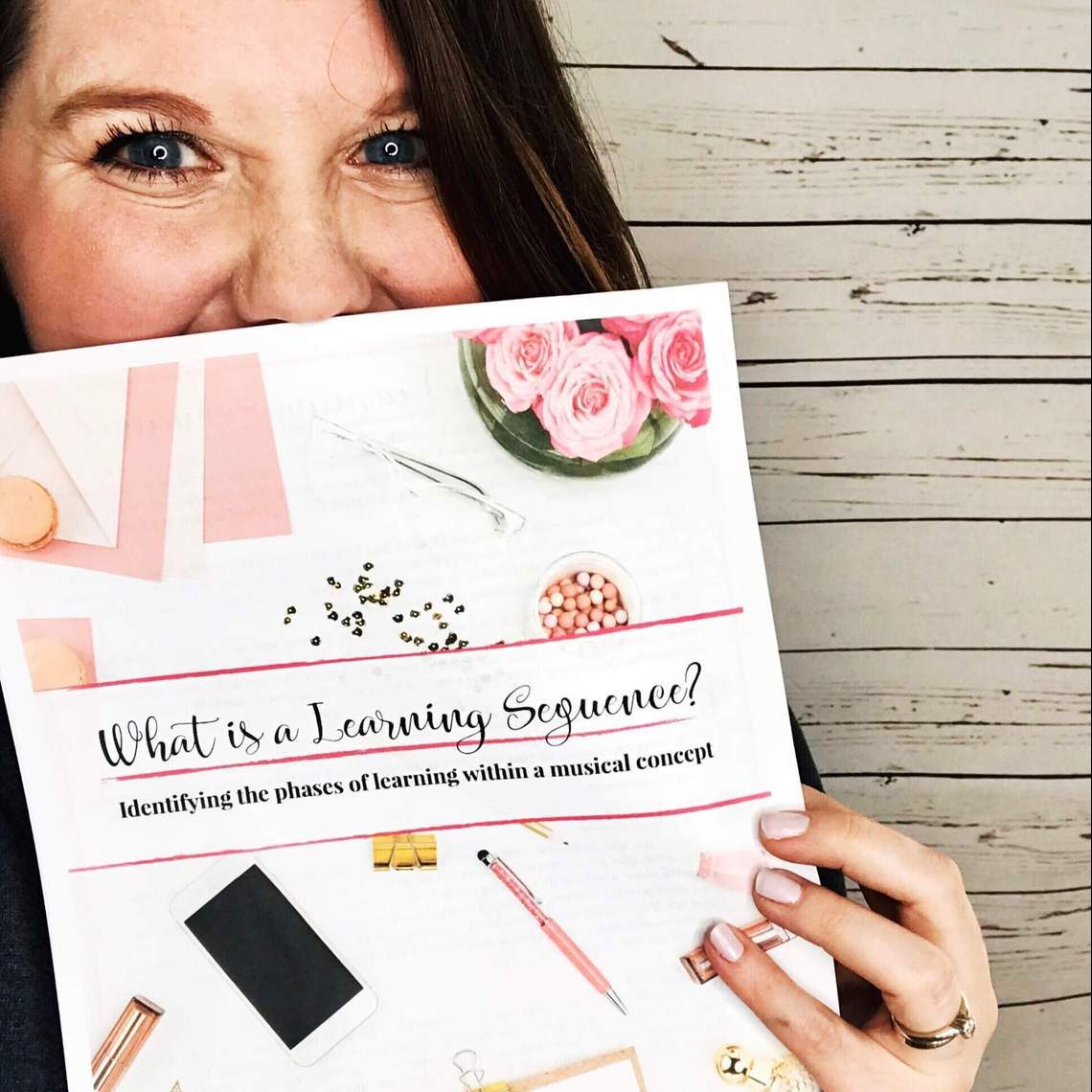 I create resources with the intentional music teacher in mind. These strategies are plug and play for your classroom and also serve as templates and inspiration for the future.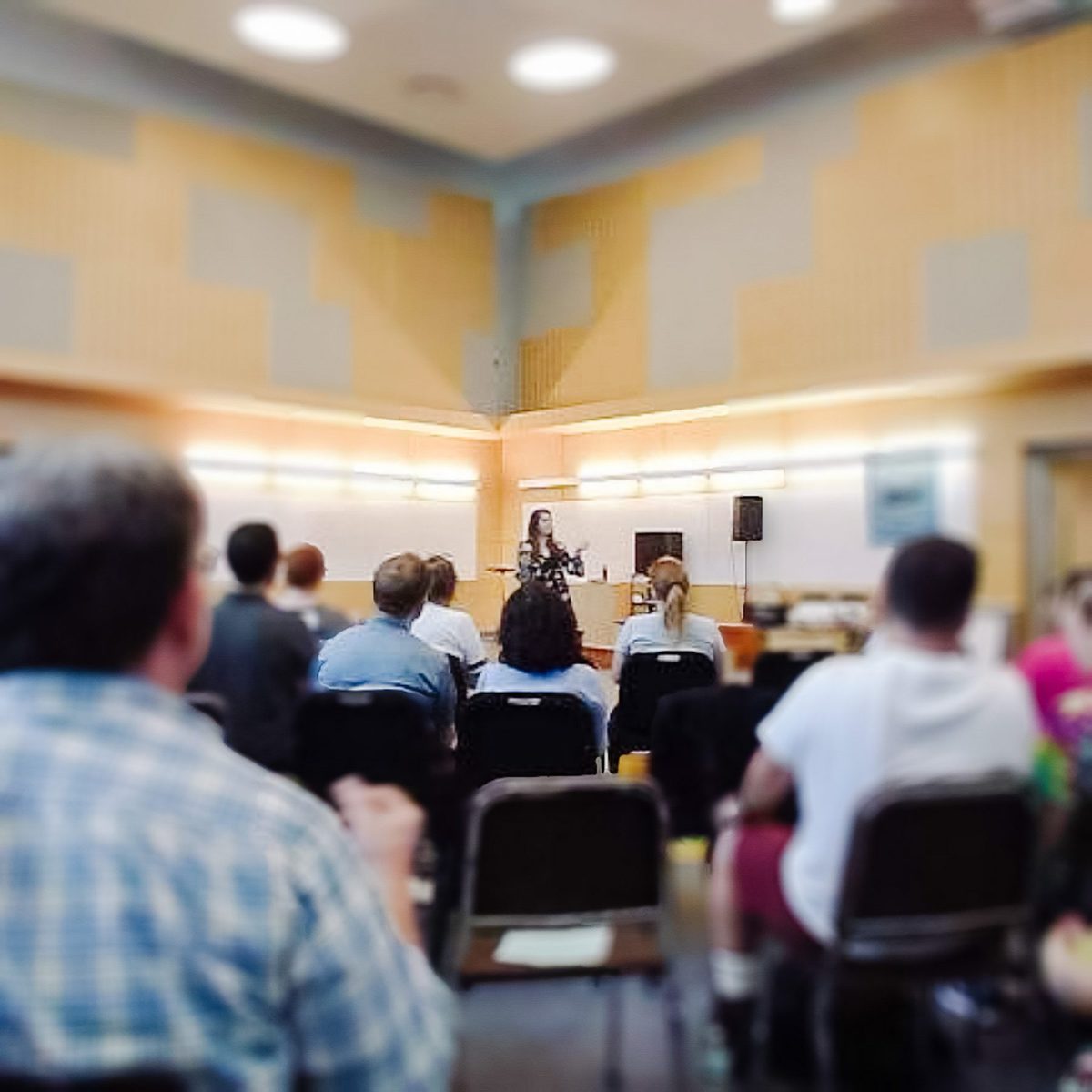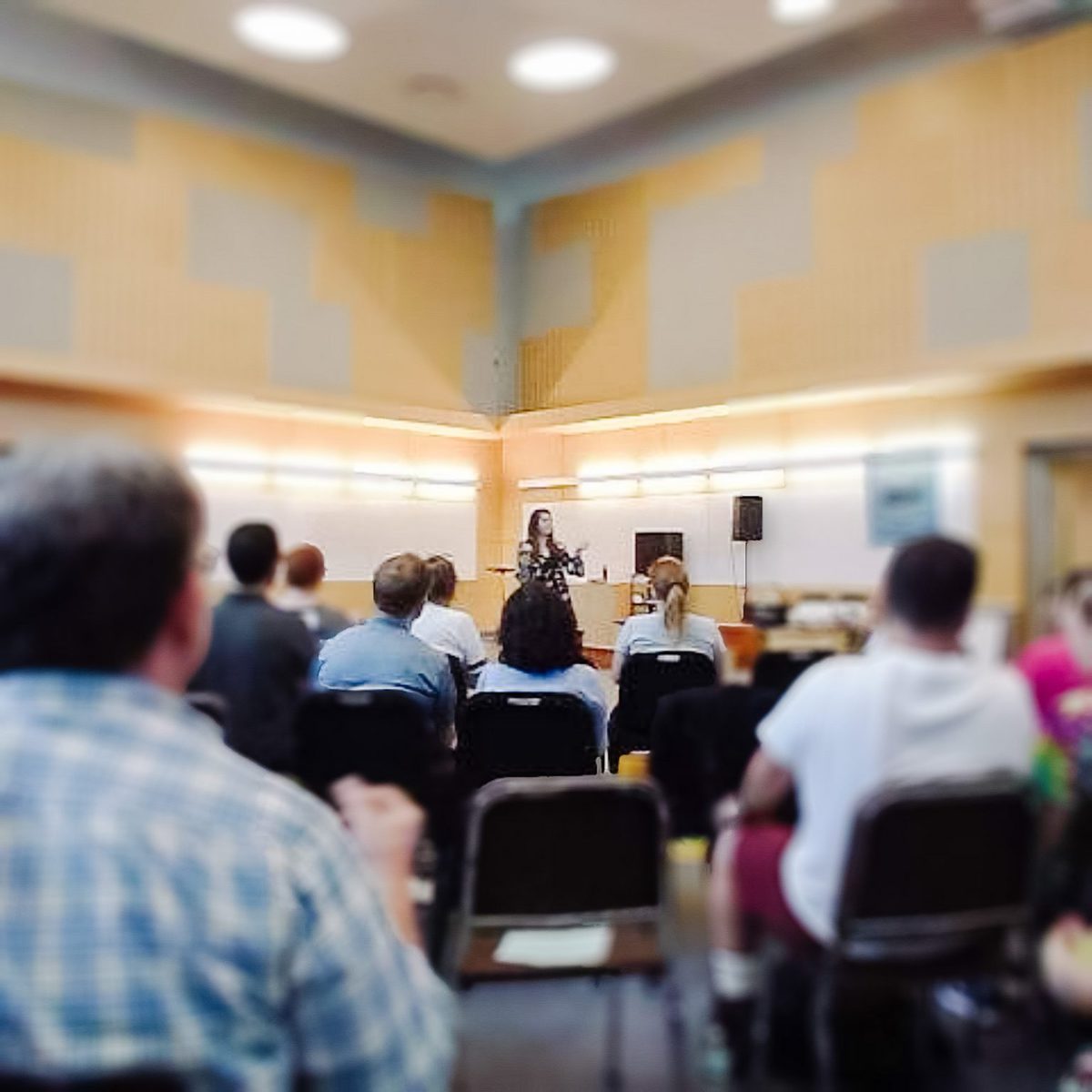 I frequently present workshops at local, state, and national conferences for various organizations and school communities. Contact me for possible topics and more info.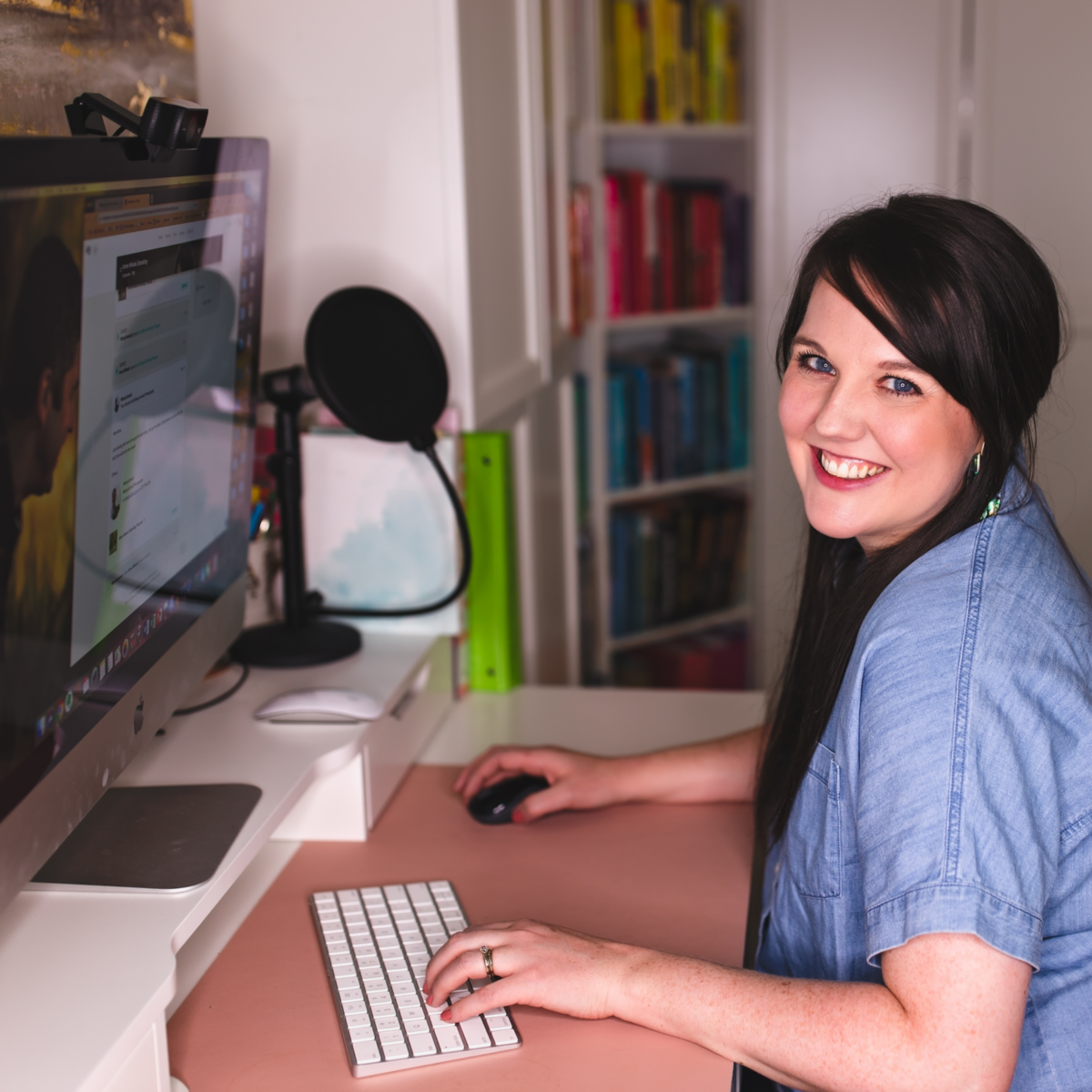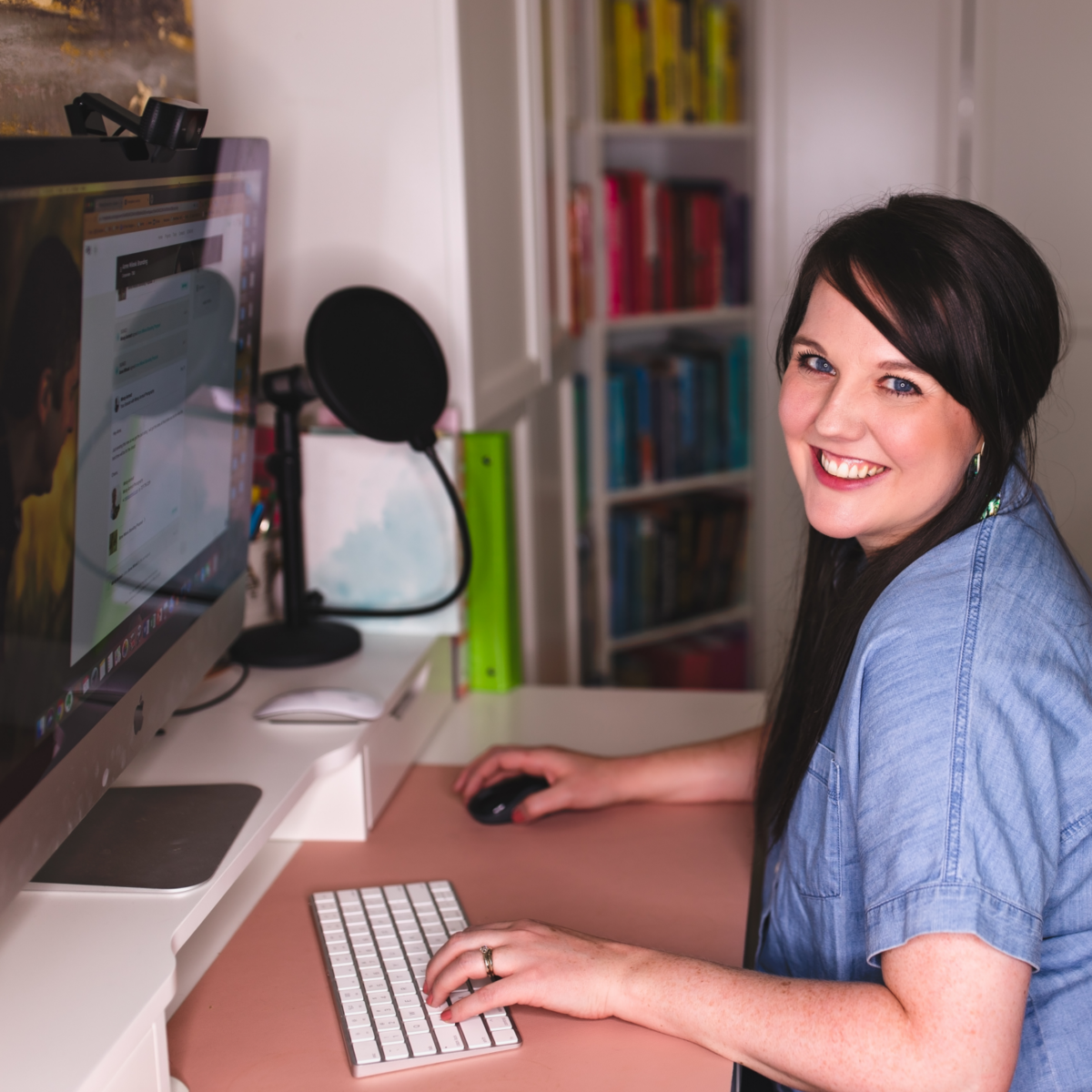 I offer professional development for music teachers everywhere, no matter where you are in the world, on your schedule, with support from me & the Anacrusic Community.
Ready for the Planning Play by Play?
Download my FREE guide for how I literally teach everything in my classroom. You're just a click away from getting it right to your inbox!
I LOVE SPOILING MUSIC TEACHERS! BY SIGNING UP BELOW, YOU'LL BE SUBSCRIBED TO ALL MY INSIDER TIPS & TRICKS!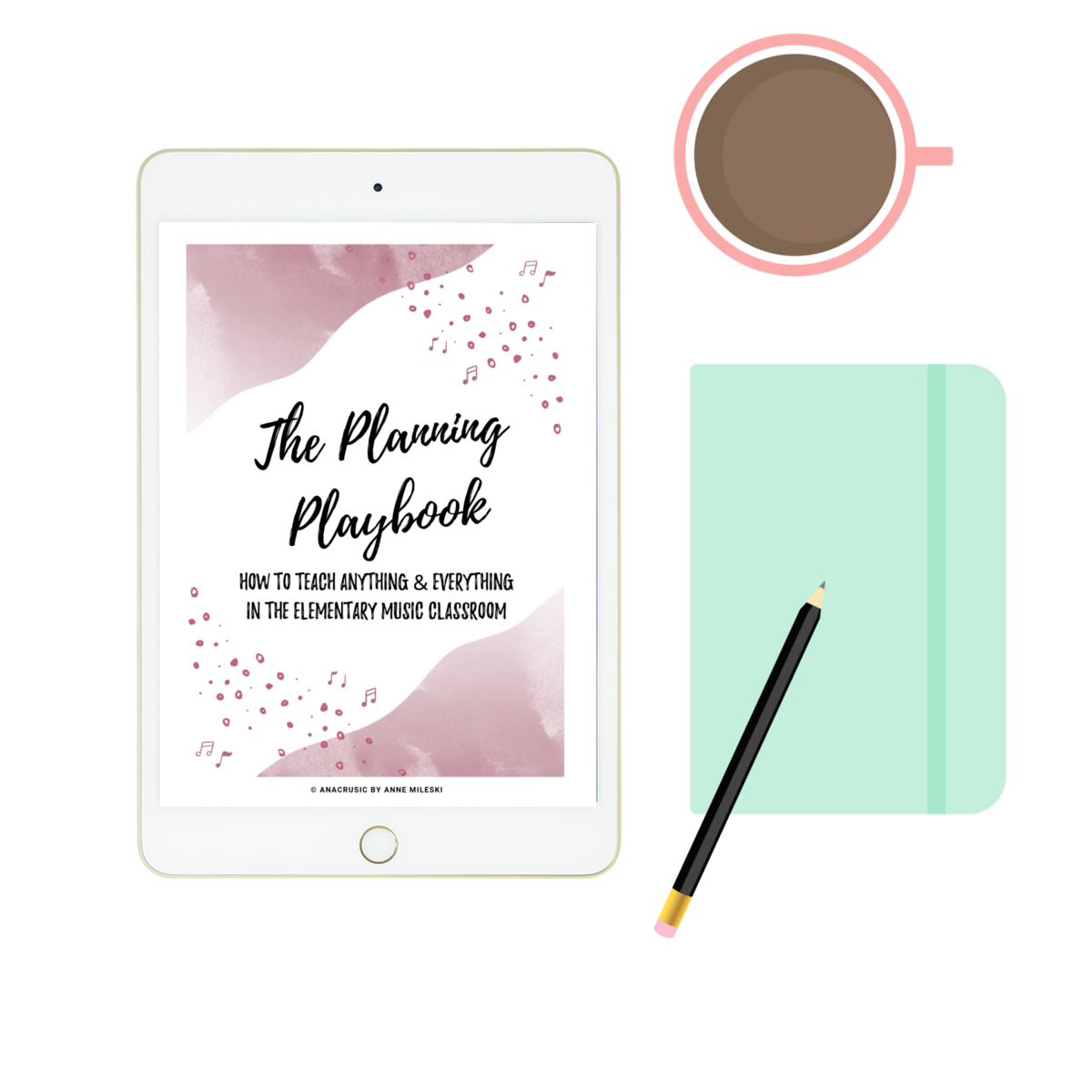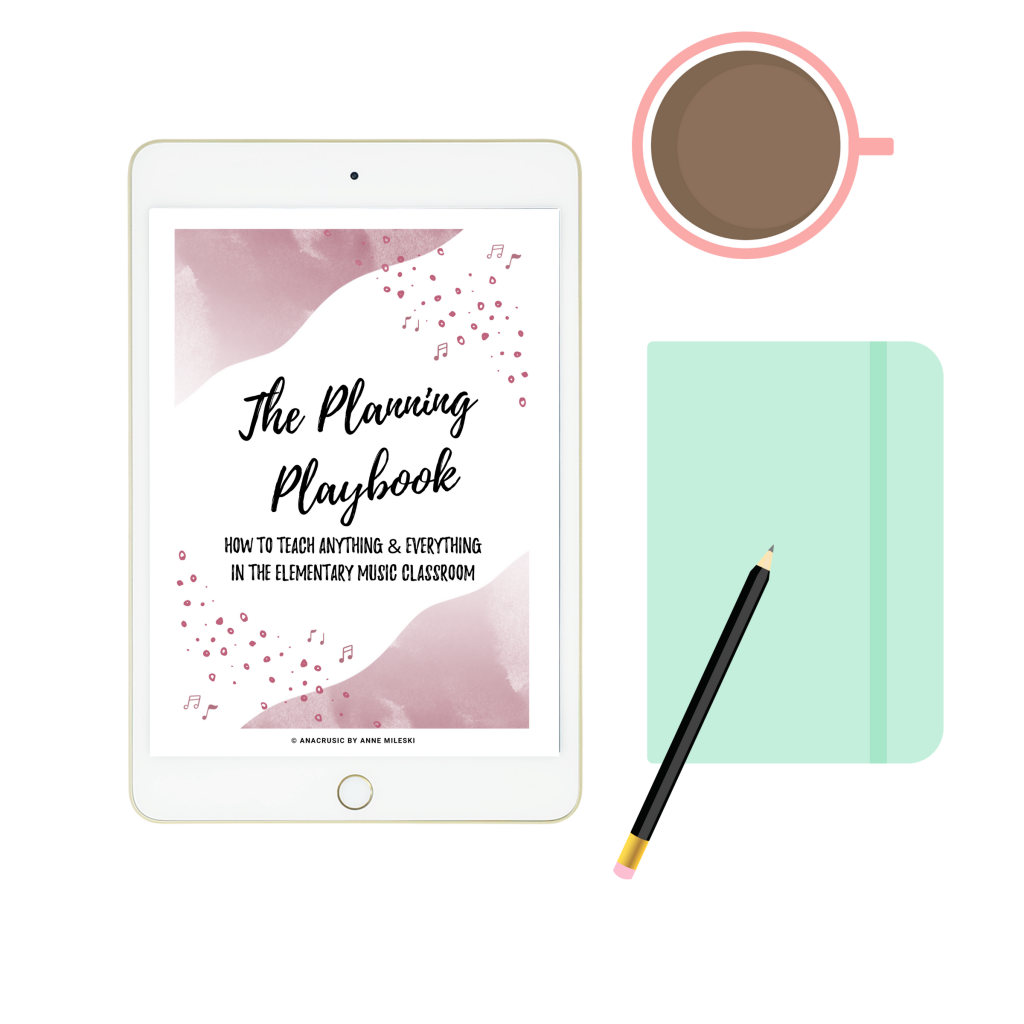 I was overwhelmed and daunted by how to begin to create a document with ideas for lessons I'd be able to 'plug + play' down the road. The Sequencing Solution helped me break it all down and really understand a better way to lesson plan that is more sequential, purposeful, and will bring more joy. . It really gave me direction in how to sequence my instruction to help give my kiddos their super power rather than always giving them their kryptonite.
Kristina Morrow
An unexpected 'win' was learning to be more gracious with myself. I want to do things right the first time instead of seeing the lessons that didn't go as expected as just another learning experience. I feel like I've gained a better understanding of allowing students to actively create rather than just learn and perform, which is exciting. That is something that has been intimidating for me, and now it just feels like a natural step in the process.
Katye Wood
I have gained so much insight to how I organize my classroom, my planning, and my teaching. If someone is in a slump, and feels like their students aren't engaged, then I would highly recommend The Sequencing Solution. This program make so much sense. I had so many 'aha!' moments."
Kristin Wendell
Let's get this party started.
Have questions or want more information? Drop me a line below.