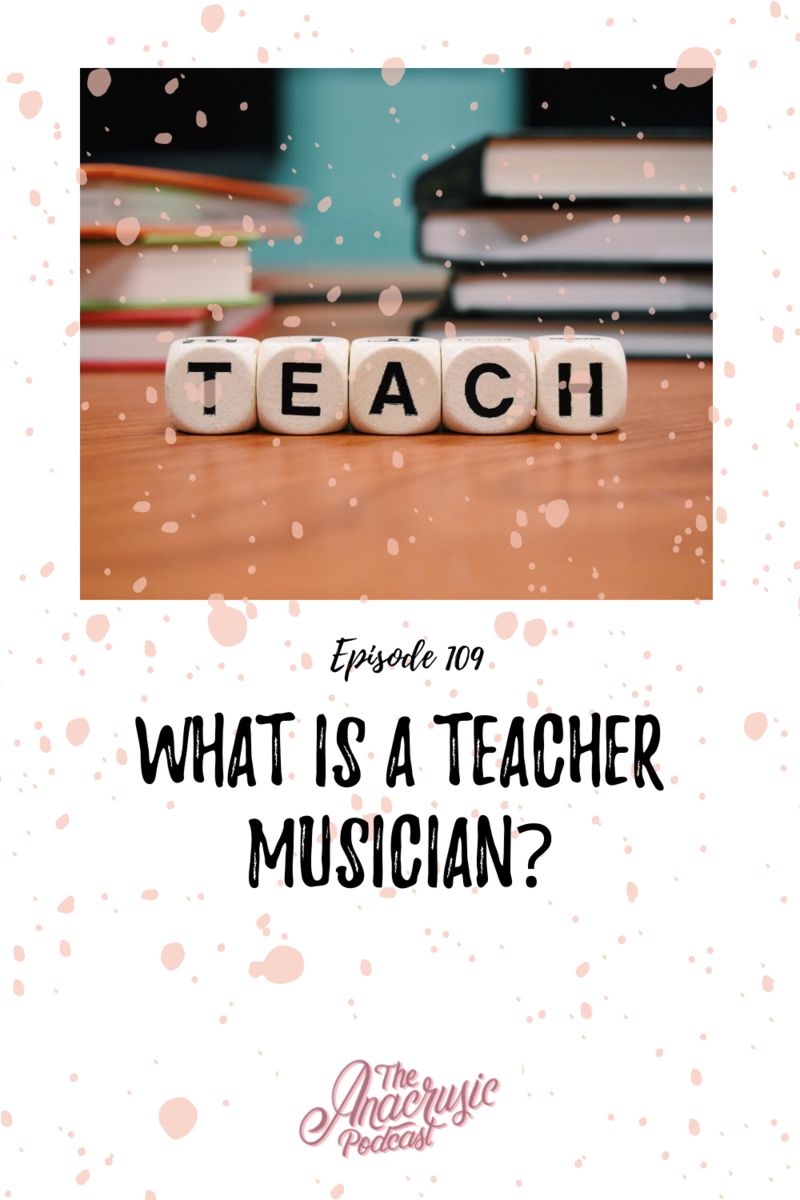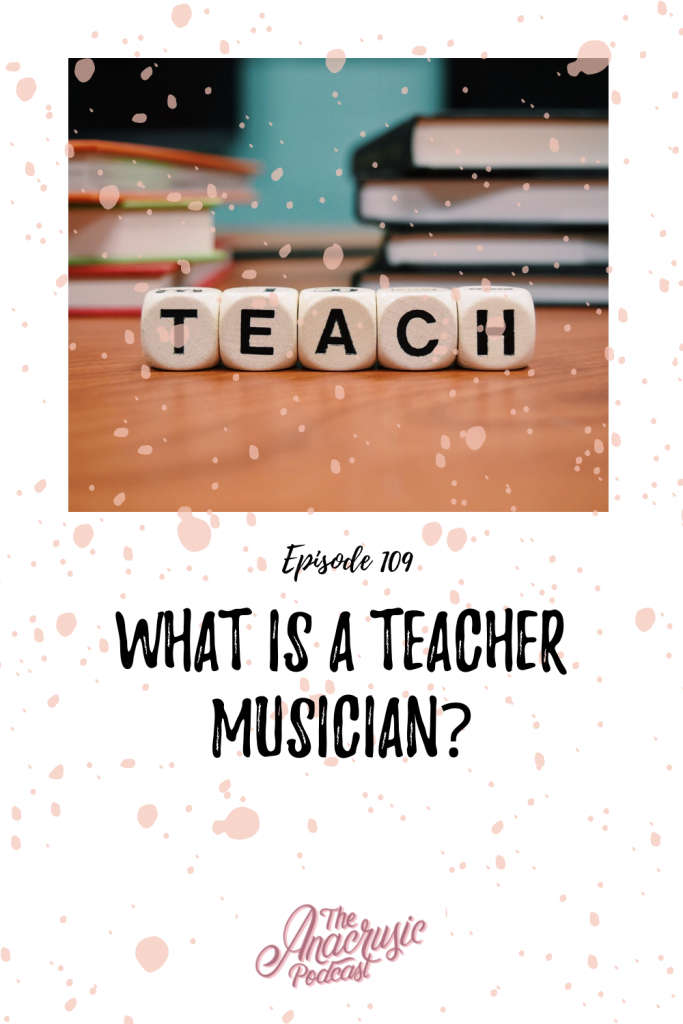 By becoming a teacher musician, you are able to fully step into that power. Because, yes, as a performer you are impacting lives through the personal expression of music. But as a teacher, you are enabling literally hundreds of children to learn to do it for themselves.

When I first made the transition from being a music "performer" to a music educator, it was… interesting.
I had a lot of weird feelings about the fact that I was giving up what I had spent my entire life working toward, winning an audition for a full time performing ensemble. After hours of orchestra rehearsals, brass quintet recording sessions, banging my head against a wall in the practice room, and a handful of recitals I worked my behind off for, was I really just going to stop?
Well… no. Because, as one of my mentors told me, it all applies. And as my daddy likes to say, things have a way of working out exactly the way they are supposed to. Today on TAP, I'm talking about what being a Teacher Musician really means.
Here's what I'm sharing in today's episode…
(1) How I found peace leaving the performance world
(2) The "three Cs" of Teacher Musicianship
(3) Why you are more than "just" a music teacher
Ready for the Planning play by play?
Download my FREE guide for how I literally teach everything in my classroom. You're just a click away from getting it right to your inbox!
I LOVE SPOILING MUSIC TEACHERS! BY SIGNING UP BELOW, YOU'LL BE SUBSCRIBED TO ALL MY INSIDER TIPS & TRICKS!