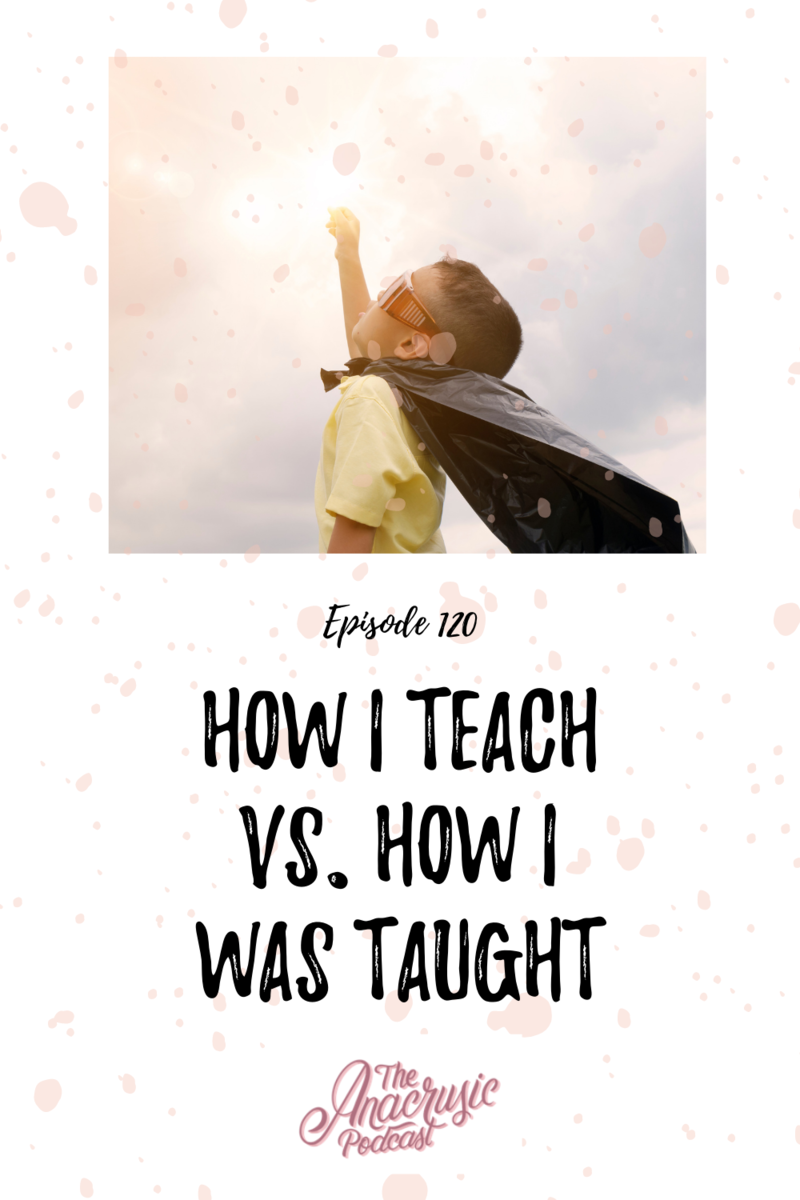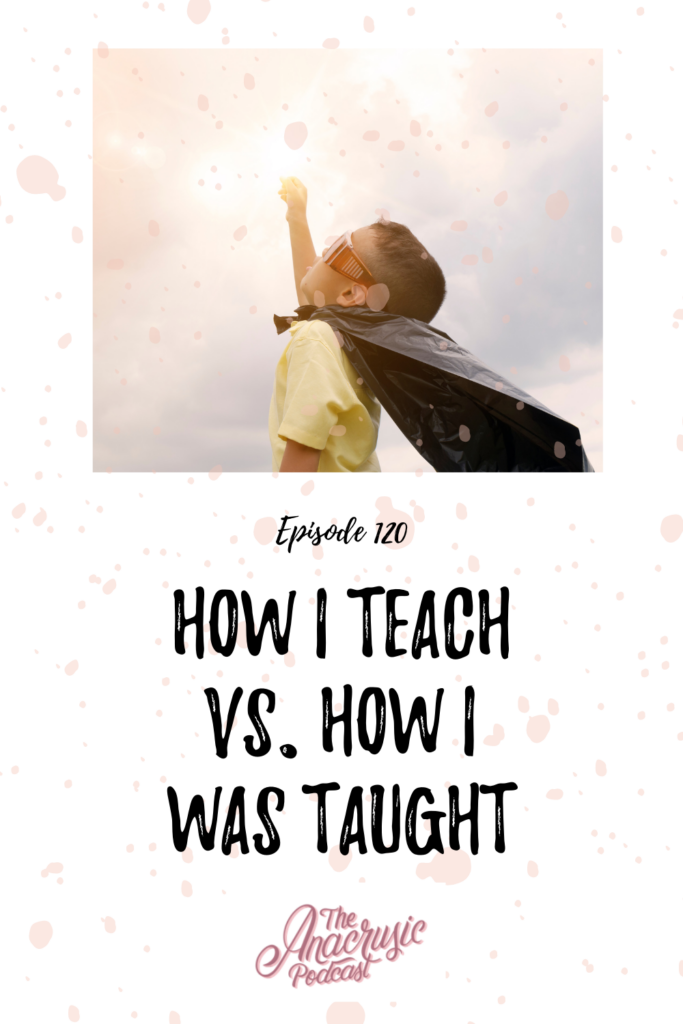 I'm not saying it's right or wrong or good or bad, it's just the way that I thought about creating music when I was a student is completely different than the way It ink about how I have my students create music now.
What is your earliest memory of music making?  I have these memories of really organic, joyful music making with my family. We were always singing, my dad was always creating, and my mom was always there to dance and smile and sing along with us.
My earliest memories of music making in a "formal setting"? Well, that was a little bit different. I was thinking about this a lot the other day, after a call with the members inside of The Sequencing Solution, as they often spark these thoughts and ideas that make their way onto the podcast… but the thought that I had was, how is the way that I teach music different from the way I was taught music?
Here's a few things I share on today's episode
(1) What those early memories of elementary music meant to me
(2)The things my most impactful teachers made sure of
(3) How my own music education influences my teaching style today
Download my FREE guide for how I literally teach everything in my classroom. You're just a click away from getting it right to your inbox!
I LOVE SPOILING MUSIC TEACHERS! BY SIGNING UP BELOW, YOU'LL BE SUBSCRIBED TO ALL MY INSIDER TIPS & TRICKS!