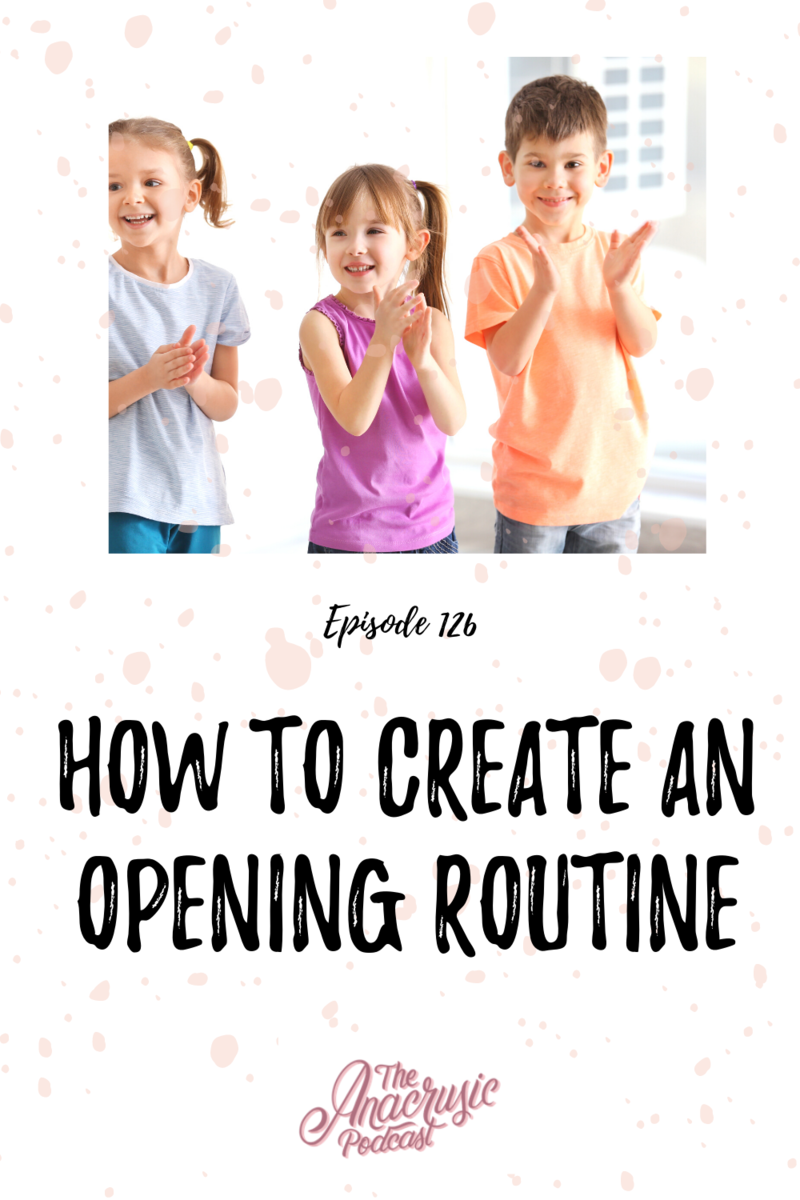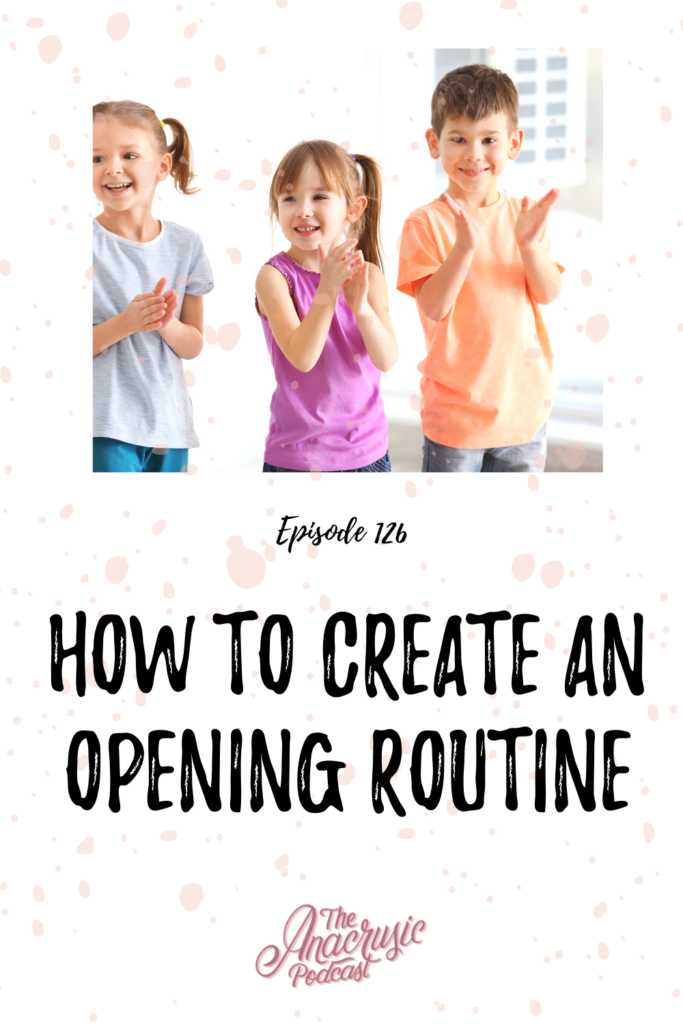 The important piece of making an open routine isn't having the same steps each time. It's all about setting the context for your lesson, and actively making music right away.
An opening routine is one of those game changers in your music teacher life.
It's one of those not so little things that make a huge difference for both you and your kids and the ultimate flow of your music lesson. If you've never thought about how to incorporate a fluid and flexible opening routine, this is the episode for you.
Here's a few things I share on today's episode
(1) The two biggest goals you should have with an opening routine
Actual examples I've used in my own classroom
(3) The secret of the "tell them" sandwich
Download my FREE guide for how I literally teach everything in my classroom. You're just a click away from getting it right to your inbox!
I LOVE SPOILING MUSIC TEACHERS! BY SIGNING UP BELOW, YOU'LL BE SUBSCRIBED TO ALL MY INSIDER TIPS & TRICKS!