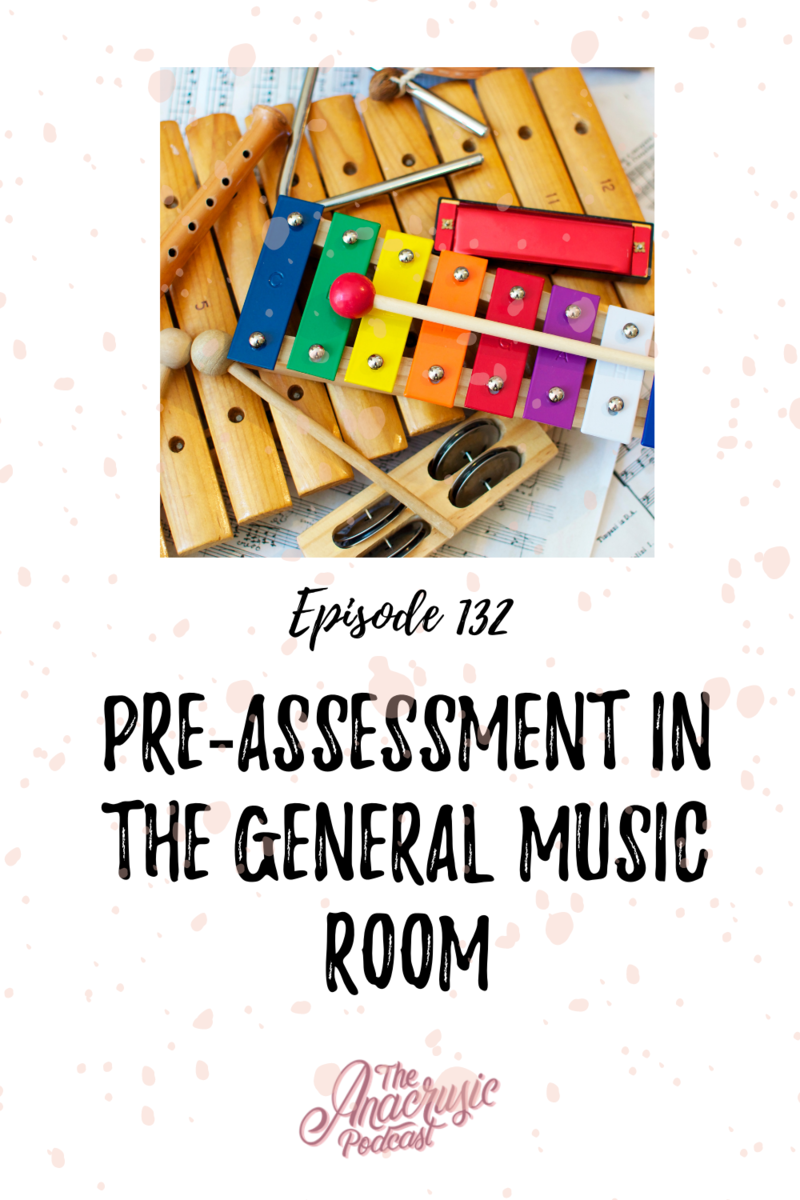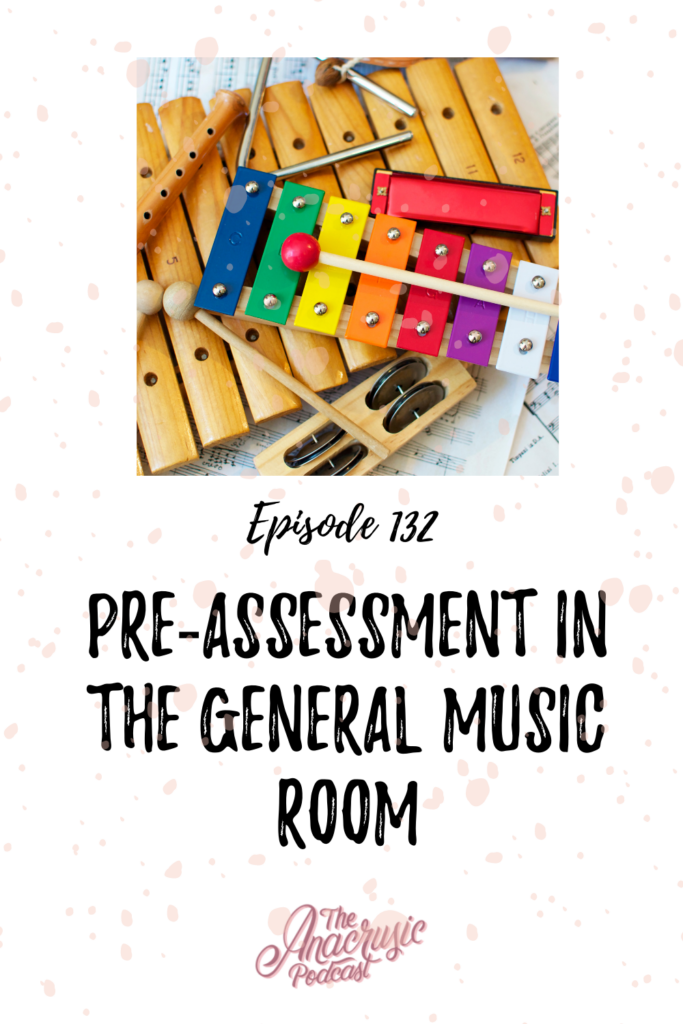 Backing up looks a little bit different. It's not necessarily, let me step back to this one concept, it's let me take a look at all those concepts that I didn't get an opportunity to fully do the way I know that serves my students the best way possible.

The first week of school is tricky. Alongside opening routines, we're also trying to figure out, quite literally, what to do with our kids for the rest of the year. What do they know? What can they demonstrate? And how are we going to continue to make music for the rest of the year?
Well, today on the podcast, you're in luck because we are having our another "Tea with V" episode with Victoria Boler, where you get to listen in on a conversation we had all about pre-assessment.
If you loved today's episode, make sure to take a screenshot and tag both @victoriaboler and @annemileski on instagram!
Here's a few things we talk about on today's episode
(1) How to figure out where your kids are in your curricular sequence and what they are ready for next.
(2) How to actually do the pre-assessment things, and what to do with the information.
(3) What to do when you don't have a sequence and what you should be assessing and how to make meaningful next steps.
Download my FREE guide for how I literally teach everything in my classroom. You're just a click away from getting it right to your inbox!
I LOVE SPOILING MUSIC TEACHERS! BY SIGNING UP BELOW, YOU'LL BE SUBSCRIBED TO ALL MY INSIDER TIPS & TRICKS!