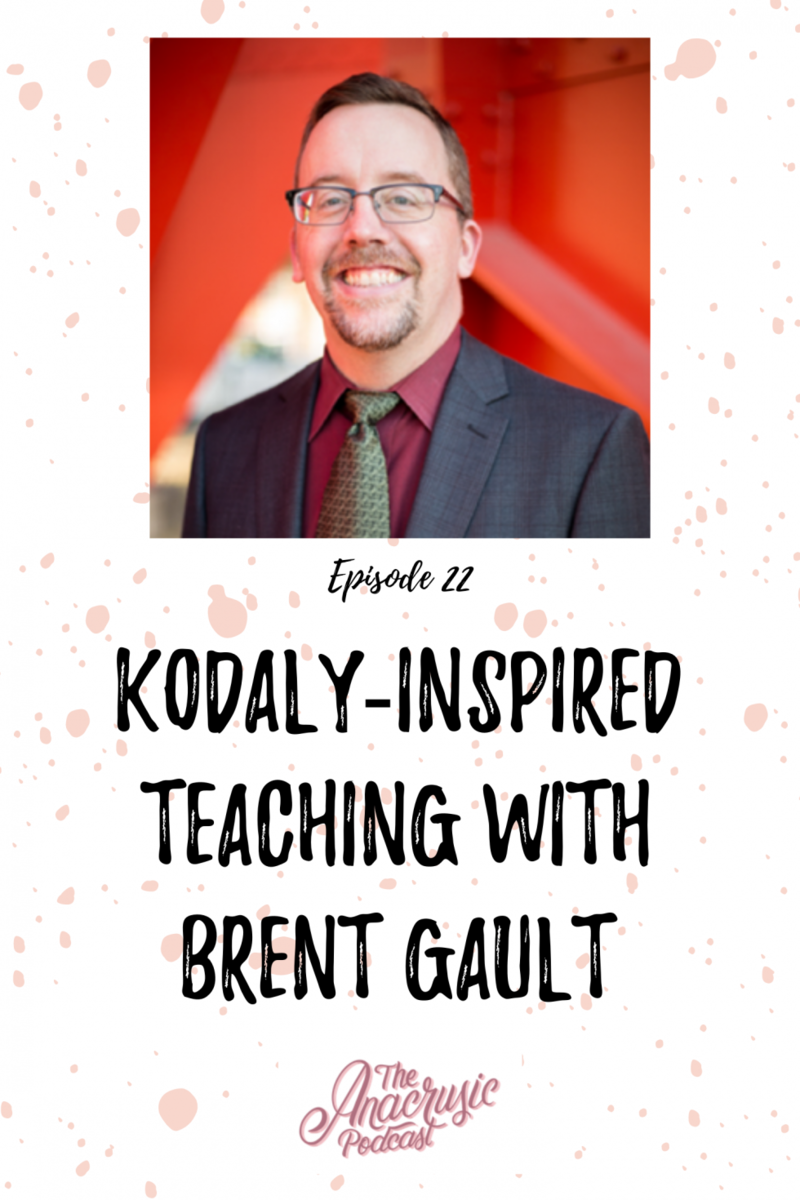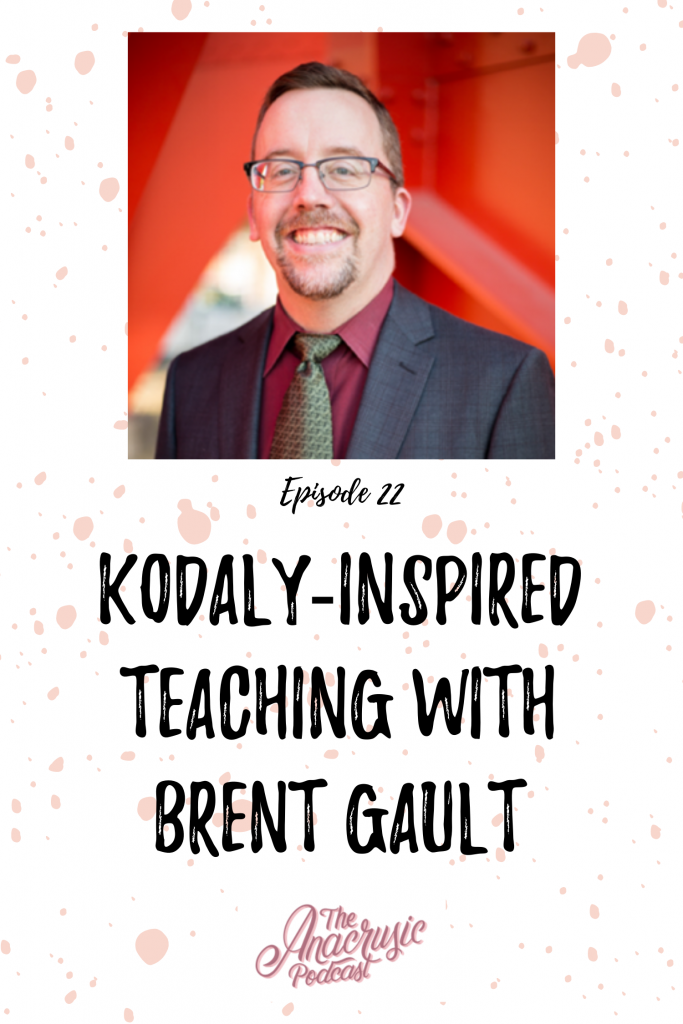 Today's episode of TAP is going in the books as one of my favorites. I was lucky enough to speak with one of my mentors, Dr. Brent Gault, about Kodály-inspired teaching, and the book he co-edited with Dr. Carlos Abril, Teaching General Music. Here are some of the highlights of our conversation:
The book Teaching General Music, and why he and Dr. Abril decided it was important to have a text like this.
How he discovered Kodály and why he was drawn to the approach.
The importance of musical fluency and how to incorporate it into your teaching.
The issue of "quality" and how to decide what to include in your classroom.
How world music and musics of different cultures apply to Kodály-inspired teaching.
I hope you enjoy listening to our conversation as much as I enjoyed having it!
If you want more information on how to contact Brent Gault, click here! | To get a copy of the book Teaching General Music, click here! 
Connect with your colleagues and get exclusive insider tips and tricks from Anne