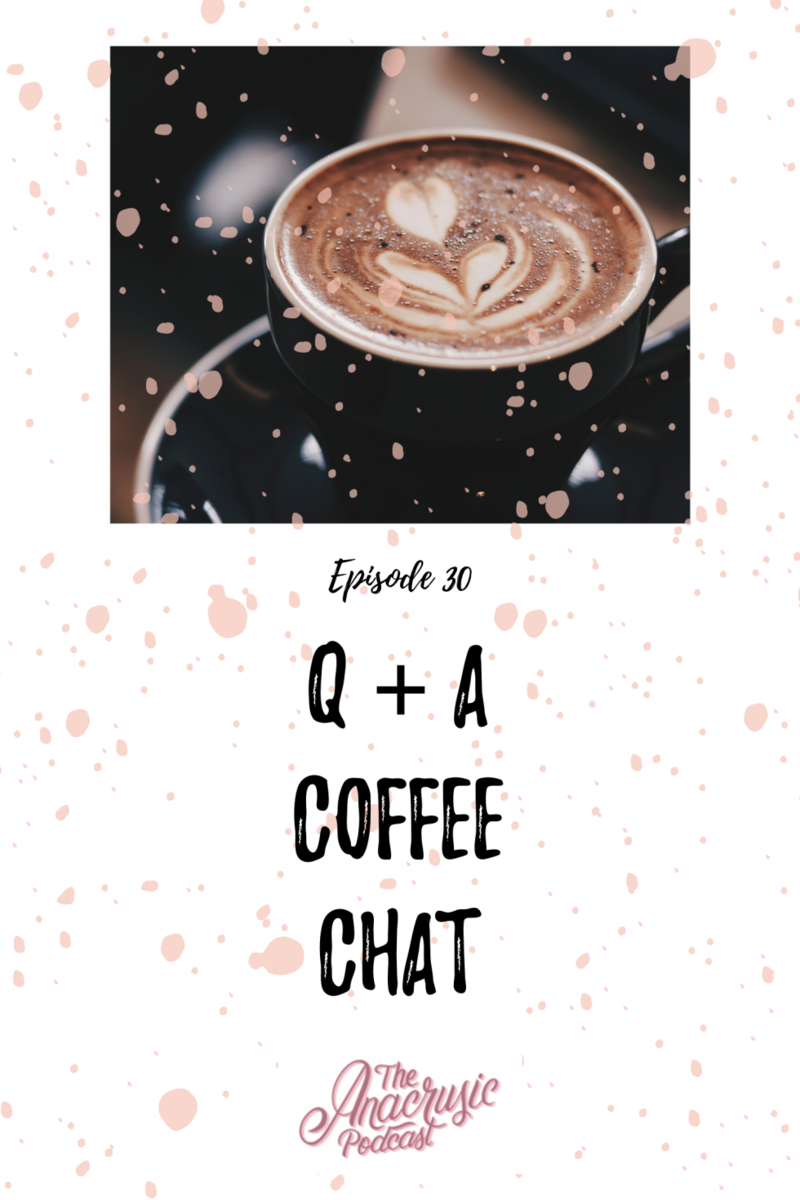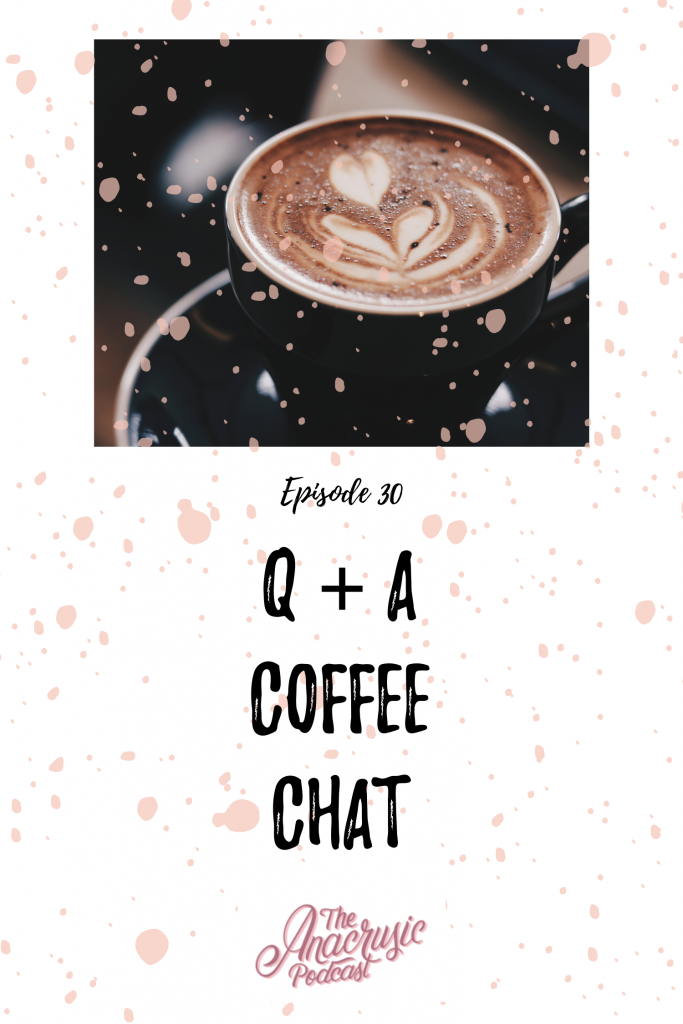 Today on the podcast, I'm answering 7 questions I've gotten from the Anacrusic Tribe over the last few weeks. These questions come from folks who are podcast listeners, newsletter subscribers, Instagram peeps, and everything in between. These are quick answers that might help you with those burning questions that have been firing up your brain.
Here are the questions I'm answering today:
(1) What are your must-do Thanksgiving games or activities?
(2) How do you plan intention, sequenced lessons with it taking FOREVER.
(3) When do you start using a five line staff? Why use a 4 line staff for do-re-mi-so-la?
(4) What is your favorite and least favorite lesson or concept?
(5) How do I put together meaningful, artful programs for my 3 and 4 year old students.
(6) How do I handle lesson expectations from non-music administrators fairly and graciously?
(7) I wasn't planning to to teach elementary, what do I do.
Connect with your colleagues and get exclusive insider tips and tricks from Anne