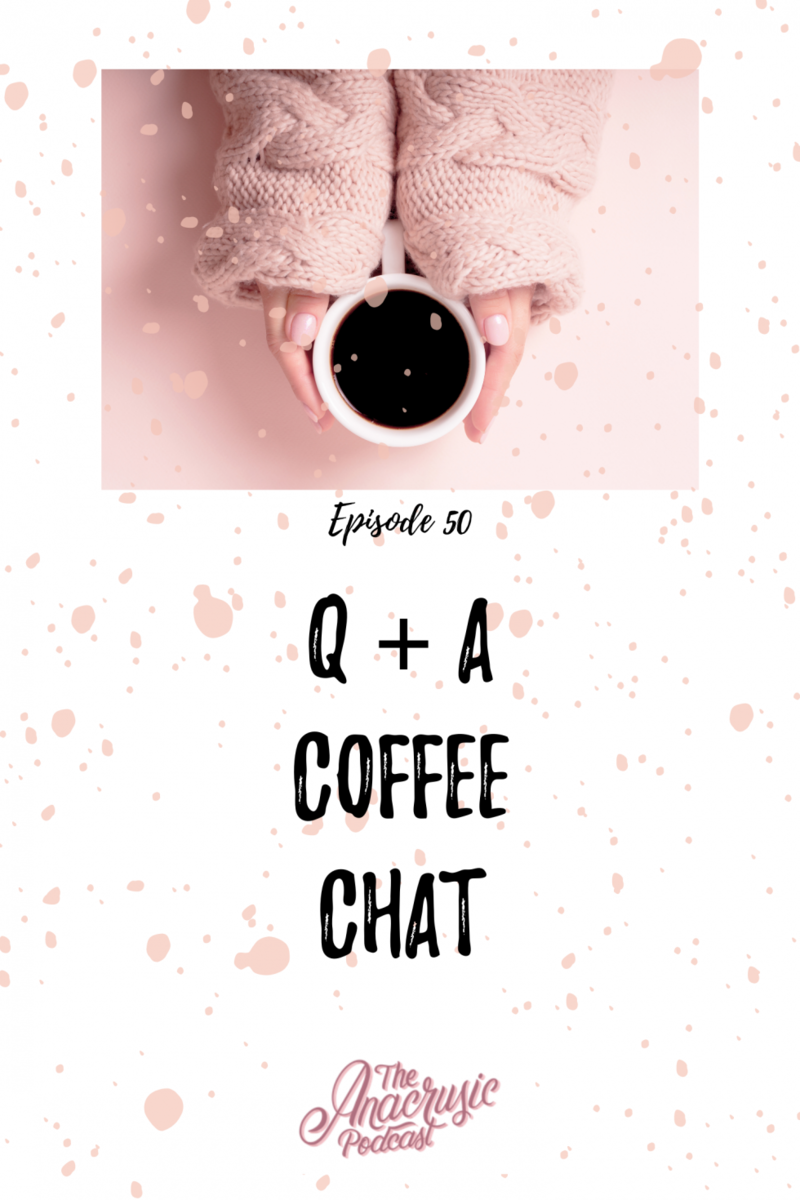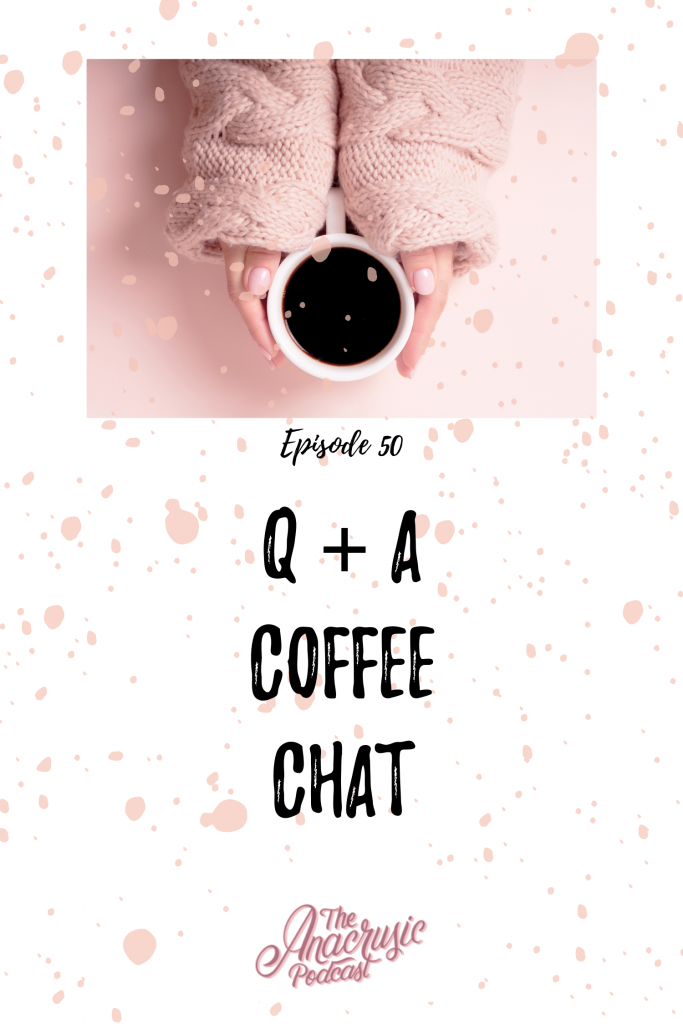 Today on the podcast I'm answering questions from YOU, the Anacrusic community. These are questions that have been submitted via the Anacrusic Facebook page, the TAP Insiders Group on Facebook, or through Instagram. Here are some of the questions you asked, and I'm answering today.
Do you have any resources for end of the year procedures?
How do you keep students from being crazy during self directed activities?
How do you approach getting kids to enjoy music when they've not liked it before?
What is the most difficult part of planning for you?
What are of education practice do you feel you are still growing in?
What are some of your career goals, dreams, and aspirations?
Connect with your colleagues and get exclusive insider tips and tricks from Anne