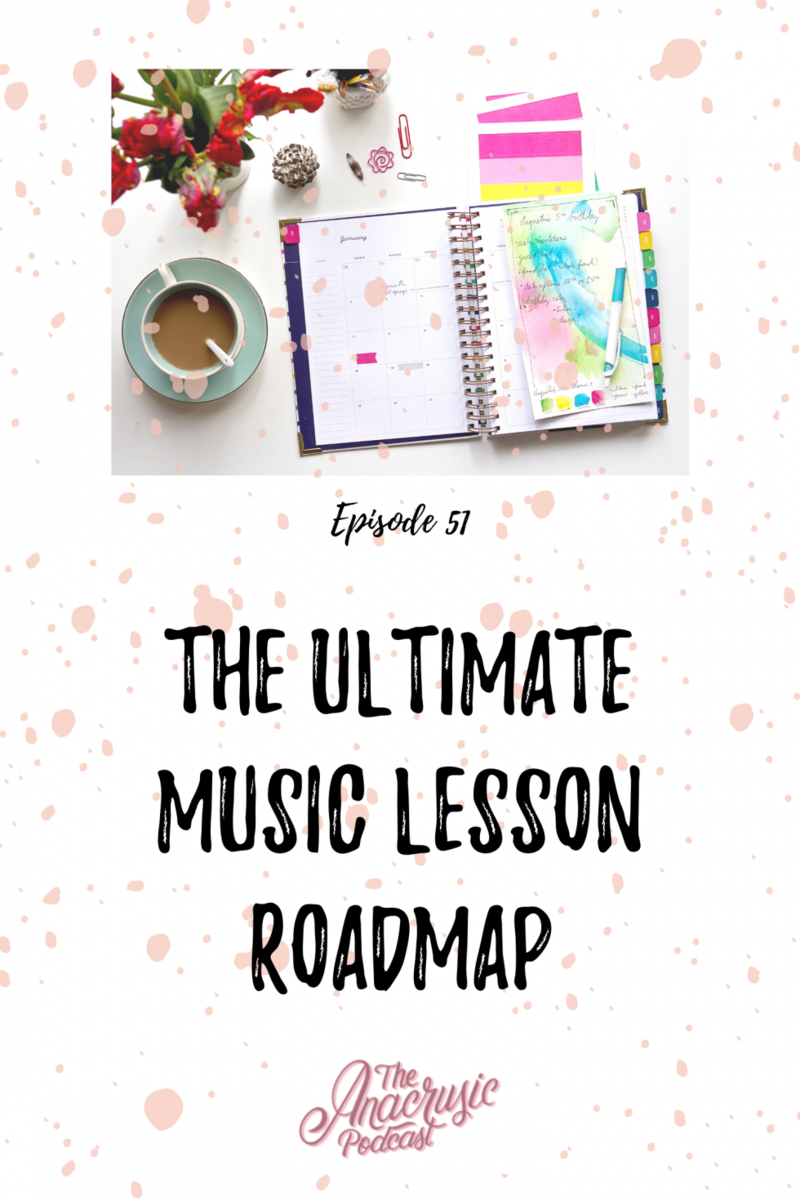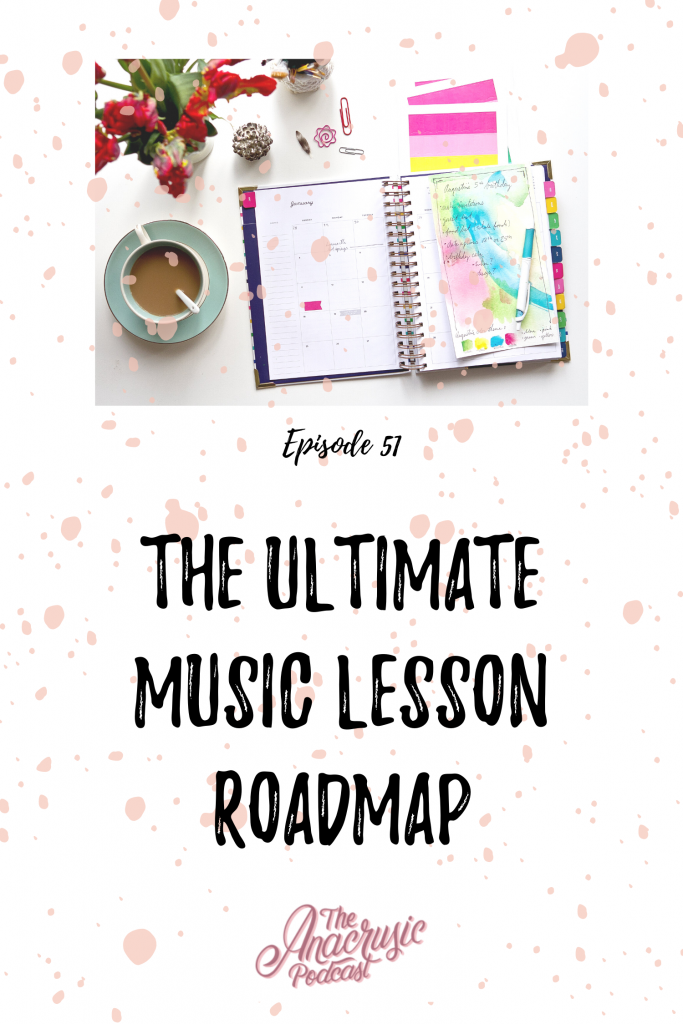 Did you hear? The doors to my program, The Sequencing Solution are open for a limited time! Click here to join today → anacrusic.com/tss
Today I'm sharing my 5 Tips for Lesson Planning. This past week, I hosted a Free Music Teacher Workshop, "The Ultimate Music Lesson Planning Roadmap." But in case you missed it, I wanted to make sure all the TAP listeners had a chance to get a little peek inside.
If you feel like you have been riding the hamster wheel of planning, and things are just a little too spur of the moment week to week, then this podcast episode is for you. In this workshop you'll learn why having a template for the way you structure your lessons will free you from wonder, "What should I teach in 1st grade today?" and give you the confidence of knowing what comes next. The outcome? Planning more efficiently and effectively.
Connect with your colleagues and get exclusive insider tips and tricks from Anne