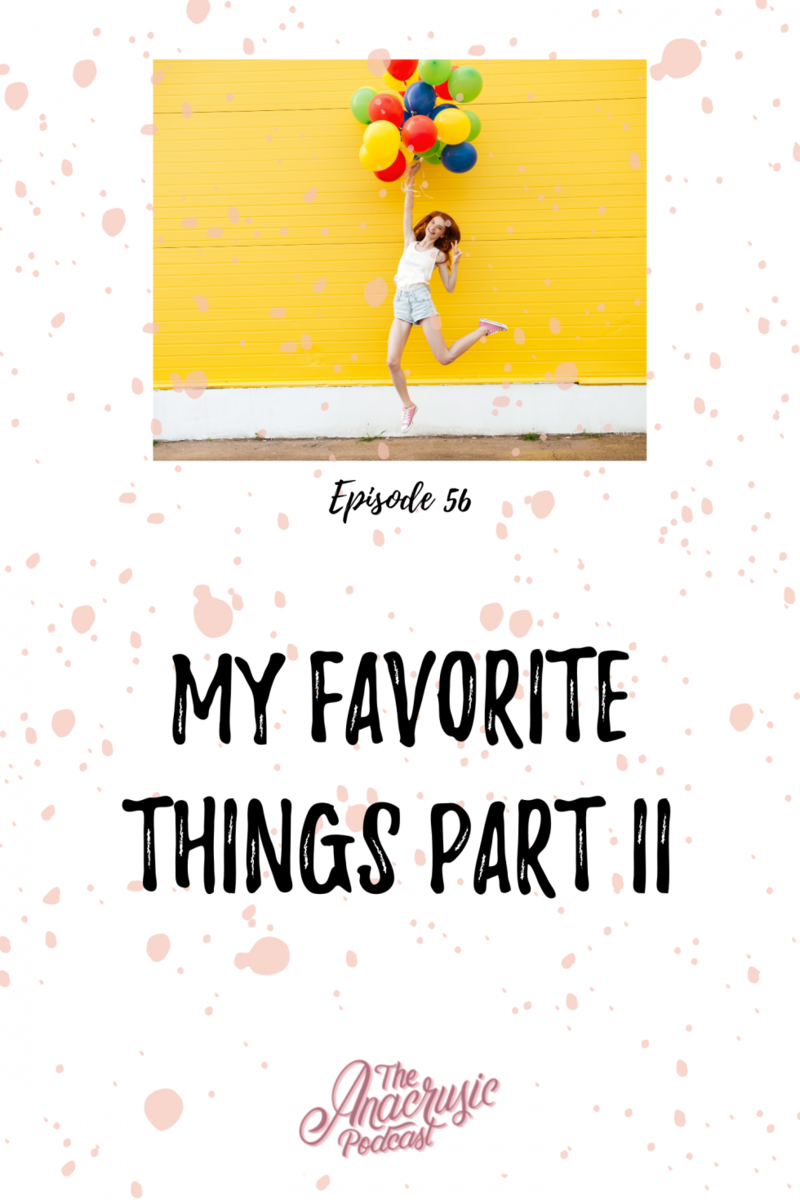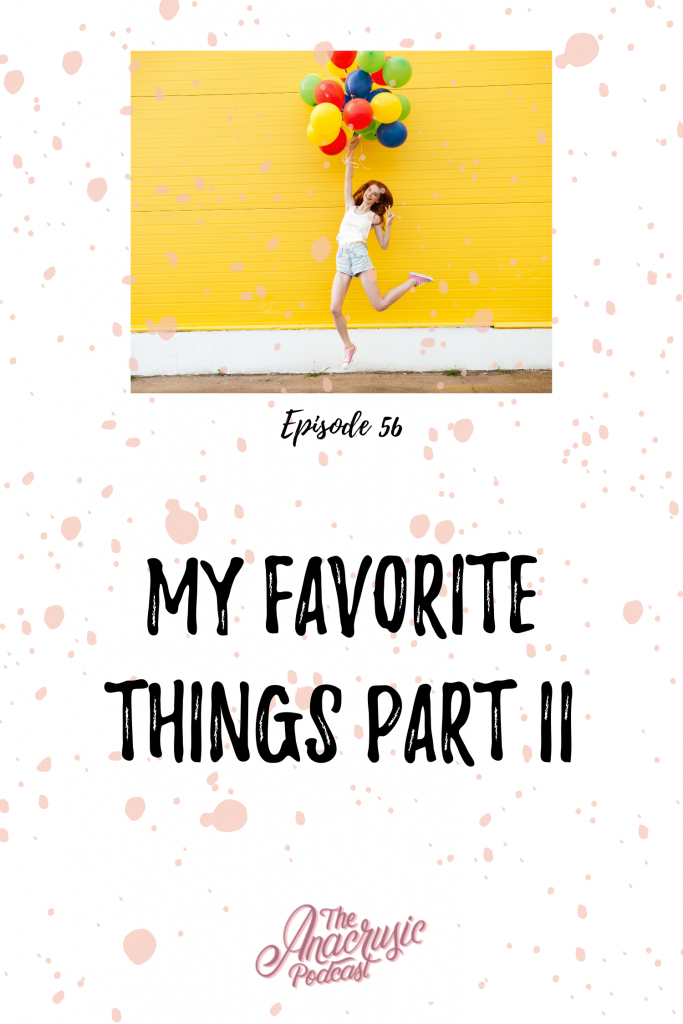 Today on the podcast, in part II of this two part series, I'm chatting all about where to find STUFF for your music classroom. If you're looking for some great ways to include lesson enhancements and make your teaching come alive, this is the place to be!! Today I'm sharing all about manipulatives, technology, and some additional teaching resources you might not have thought of before.
Resources & Links mentioned in this episode:
Puppets –
My absolute favorite brand is folkmanis puppets. You can find them
here on Amazon
, and often at Barnes & Noble as well!
What I use them for…
Target Erasers – I know you've seen them for every season and every theme, and I absolutely LOVE these for the music classroom. They typically come in a bag of 60 for $1, although you can buy them in other places as well, such as Oriental Trading Company.
What I use them for…
Picture Books
– I absolutely adore using books in my classroom. Aside from the obvious cross-curricular tie-in, speech is an inherent part of what we do with music making, whether it's rhythmic speech or text set to a melody. Using picture books is a fabulous way to reinforce and build predictive skills for students musically, based on the way the language works. If this is a new idea for you, I highly recommend checking out
Iza Trapani's nursery rhyme books here
.
Three ways to use picture books…
Technology – In the spirit of staying true to enhancing your music lessons, I am a firm believer that technology should not take the place of active music making in your classroom. However, there is no doubt that it is an integral part of our world, and shouldn't be ignored in the context of the music classroom–when it is conceptually and appropriate for the learning task(s) at hand.
Here are three entry points to using technology in the classroom:
Other online resources – Although these aren't things you would necessarily share in your classroom with your students, I wanted to make sure I included these resources in this two part series, because they are invaluable to us as music teachers. Since we are often the only one in our building, take the opportunity to collaborate with your peers and use the internet for good!
A couple places to take a peek…
Connect with your colleagues and get exclusive insider tips and tricks from Anne