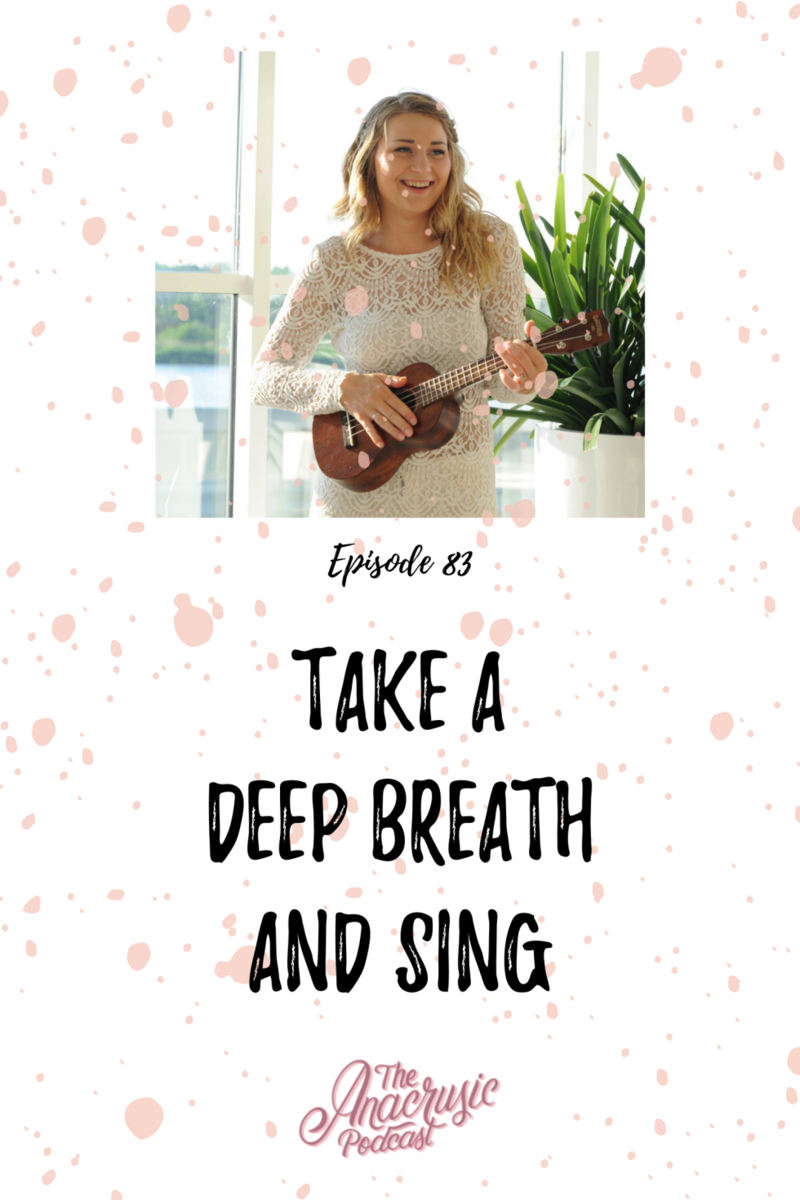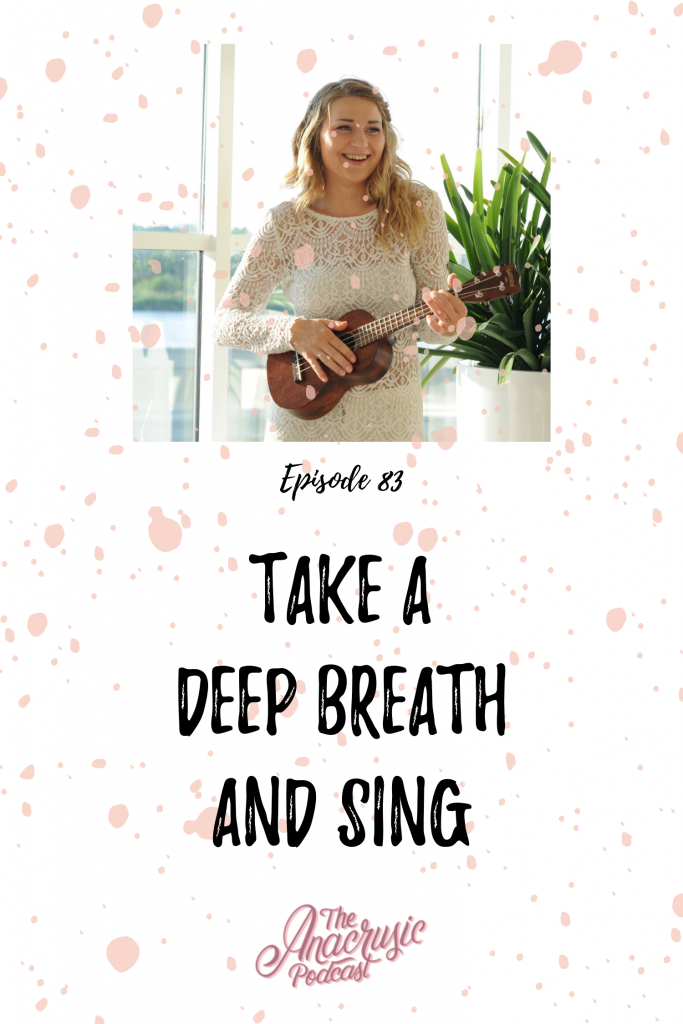 You are in the business of people and you're in the business of impacting children. And it just so happens that music is the way that you bring all of that to them. And now is when they need that more than ever. 
Woo. All right, y'all, I am recording this episode on Monday, March 16, 2020. The day that I thought we were going to begin our five days to music lesson magic.  But that has been postponed for obvious reasons. And I'm planning to do it in the coming weeks, maybe in the next month, when the dust has kind of settles. It's just not what we need as a music education community right now. So rest assured that it definitely will happen, but it's just going to be postponed to a to be determined date.  Good news is you can still sign up here.
So this Covid-19 stuff is bananas. I don't know about you guys, but I literally feel like I am living in an alternate universe. I'll admit that a week ago, I did not expect all of this, I was taking it too casually. 
It's definitely a weird time for us in education and music education, as we move to this unprecedented remote teaching or however you're being asked to teach. That's in a very, very different state than what we've had to do in that past.  What's so funny is so much of what we do does take place in our physical classrooms. So much of what we live and breathe relies on that live piece, which relies on that community where our students can actively engage with music making and with one another.
Right now that's gone.
But the thing that has kept me grounded in teaching and teaching music has not been that physical space. It's always been the impact. And the fact that as a music teacher, I am impacting students, not only when they're actually in my classroom, but helping to pump them up and helping to give them a voice. I help them to be creative and to realize their own creativity, and their own innate human hood and their personhood. By working with all of you, if I could inspire you, or help you, and then you pass on that gift of music making to all of your students, the impact is exponential.
So then when all this digital learning stuff started happening, I jumped on the bandwagon of providing free resources and worksheets and lessons because we panicked and if you haven't seen any of that, join me in Anacrusic Insiders Group. That's where all of its kind of being kept right now. But I've tried to help by thinking of what I could do to help everybody in this panic situation. My friend Beth Philemon says,over at Choir Baton, "You didn't learn how to teach your classroom in a day. And you're not going to learn to teach it online in a day."
We really need to give ourselves some grace.
My friend, Victoria Boler, pointed out so eloquently, that even though the medium by which we're teaching music has changed. The method by which we're actually being asked to teach children has changed, the objective is still the same. And as y'all know, my objectives are making music instruction and creating musical experiences that are purposeful, supportive. One of my goals is to ultimately help as many children as possible feel like they're most musical selves. And the way that I find myself reaching that goal is being with all of you.
So what does this mean for the coming weeks? Well, as I mentioned, the challenge is postponed till probably the beginning of April at least. And what does this mean for your music classes? Quite honestly, there is literally as many answers to that question, as there are music teachers in our country in our world, because everybody's doing something different right now.
I want to continue to share things that are useful to you, but it might not be in the way of things that you can copy and post in your class portal.  I am going to bring you things in the coming weeks that you can immediately put into your classroom. No matter what medium you're in, we're going to figure out ways to adapt and adjust to this time bound situational and definitely always changing deal that is happening.
I also want to say that ,I know that this too shall pass. I don't know how long, and I hope it's sooner rather than later. But realistically, I think we might be in for all of this longer than we may have initially thought. My commitment to you is to be here to support you as much as I can, in whatever situation you may be finding yourself in. But also for when you can get back to work that feels like "normal". And what I love to do is to help you find your way to be more purposeful, sequential, and joyful. To help you find your way to be the best teacher musician you can be and find your way to promote as many active music making experiences as possible in your classroom.
Like I mentioned, as soon as the dust settles, that's exactly what we're going to do, but for now, just take a deep breath and sing. You are in this teaching thing, because it's meaningful to you. You don't get up every day and jump in your car for the number of zeros on your paycheck. You do all of those things, because you are in the business of people and you're in the business of impacting children. And it just so happens that music is the way that you bring all of that to them. And now is when they need that more than ever. So please give yourself some grace.
Take a deep breath and do the next right thing with the information that you have.
Take a deep breath and teach.
Take a deep breath and sing.
Connect with your colleagues and get exclusive insider tips and tricks from Anne