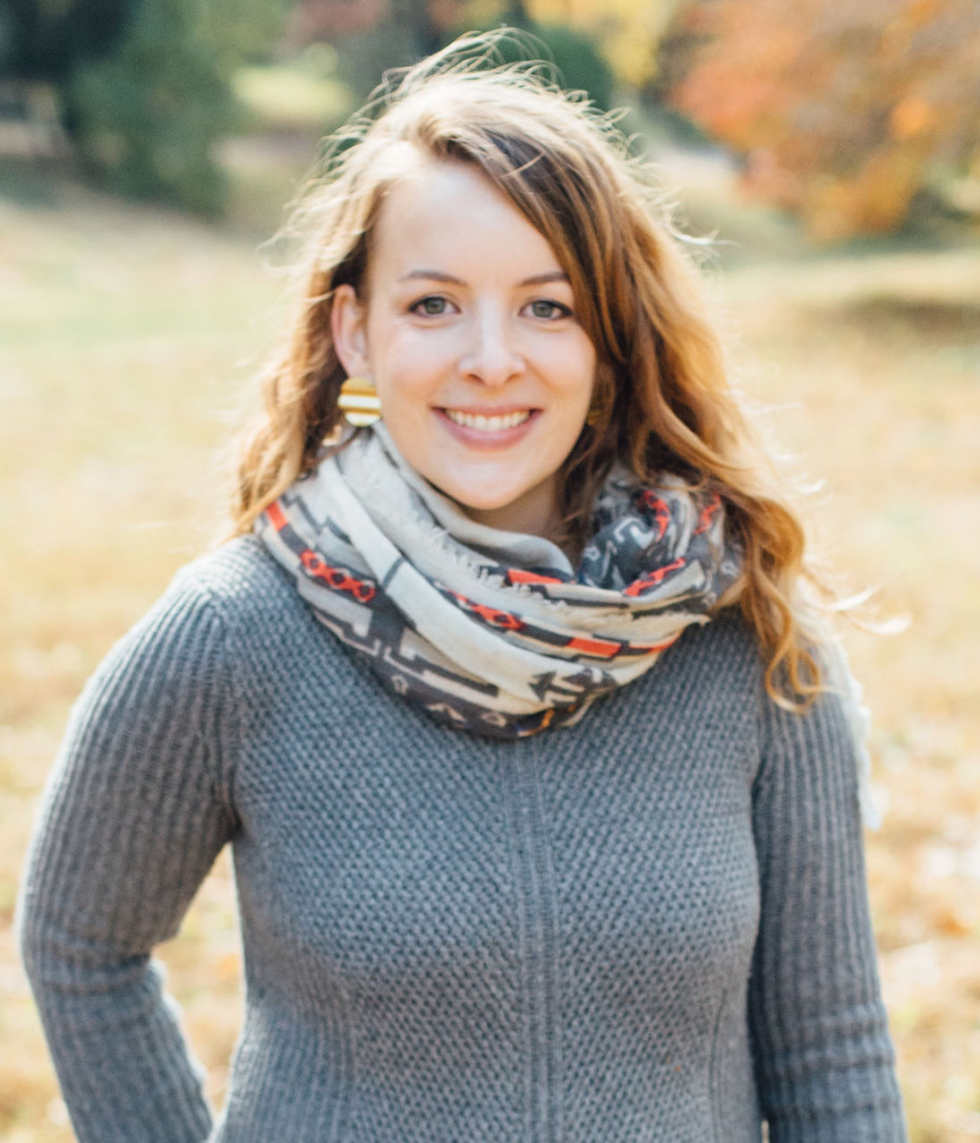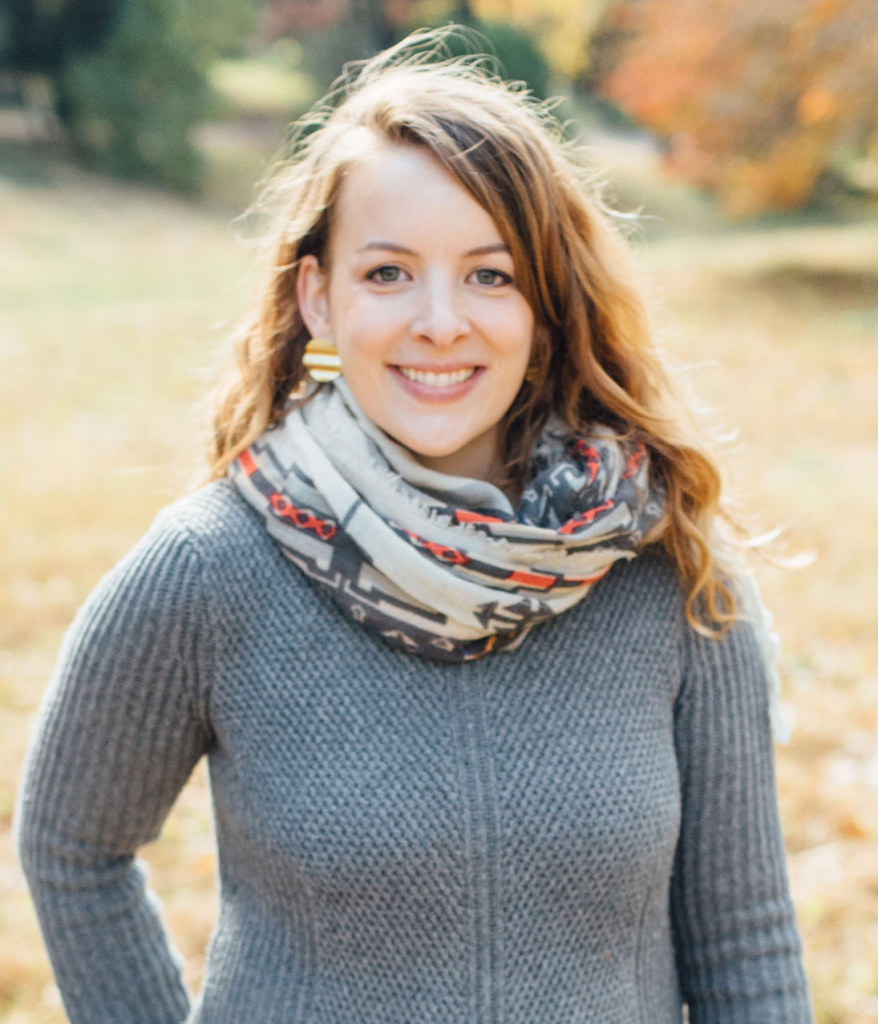 Sarah Gulish holds a Ph.D in music education from Temple University. For over a decade, Sarah has taught secondary level music at Lower Moreland High School located in the state of Pennsylvania in the U.S.A. She also serves as Adjunct Professor of Music Education at Buffalo State University and Temple University. Her teaching centers on creativity and improvisation in courses focused on new music learners.
Sarah is an active researcher, writer, presenter, and clinician at the state, national, and international levels. She serves as the United States representative for the International Society of Music Education's Popular Music Special Interest Group and is a past member of the National Association for Music Education's IN-ovations Council. She also regularly tours and records as a rock musician with a variety of groups. Her experience as a popular musician has influenced her curricula and philosophy as a music educator and is detailed in her book, Creativity in the Classroom: An Innovative Approach to Integrate Arts Education. She works to provide authentic learning and performing experiences for adolescents both in and out of the classroom. Her research interests include informal learning, creativity, popular music pedagogy, and student autonomy.
Sarah is the co-founder of F-flat books and has contributed to numerous publications in the field of music education, including chapters in The Bloomsbury Handbook of Music Education and The Learner-Centered Music Classroom: Models and Possibilities, along with articles and book reviews.