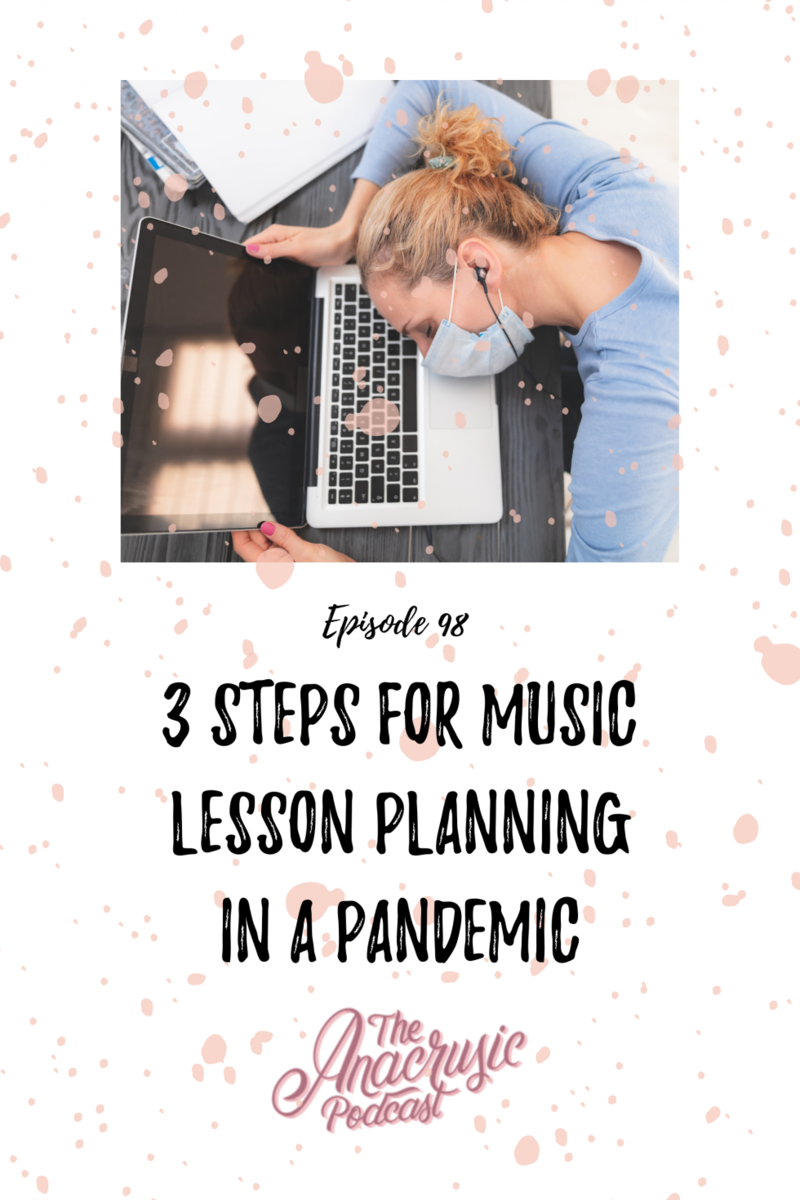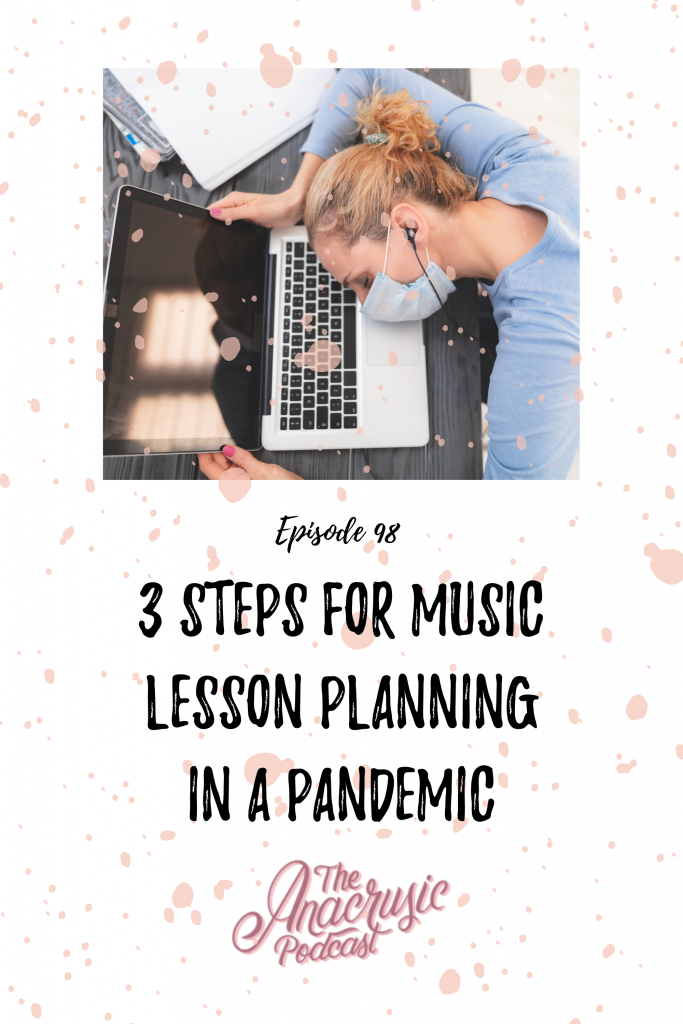 Focus on the things that you can control, like creating intentional music making experiences for your kids. They need you and you were meant to be their music teacher.
There are so many unknowns in our music teacher lives and our world right now. Today on the podcast, I'm sharing a few ways to recenter yourself in thinking about the things that you can control, especially when it comes to lesson planning. In this episode, I share my three tips for planning whether you're teaching virtually, in person, or using a hybrid model.
Here's a sneak peek of what you'll hear on today's podcast:
(1) The starting place for any music lesson you teach
(2) Why the STUFF you put in your lessons matters more than you think
(3) How to break down a lesson to make it digestible for kids
(4) A BONUS tip about recording lessons in a way that is a natural extension of your music teaching, not extra stuff.
Connect with your colleagues and get exclusive insider tips and tricks from Anne