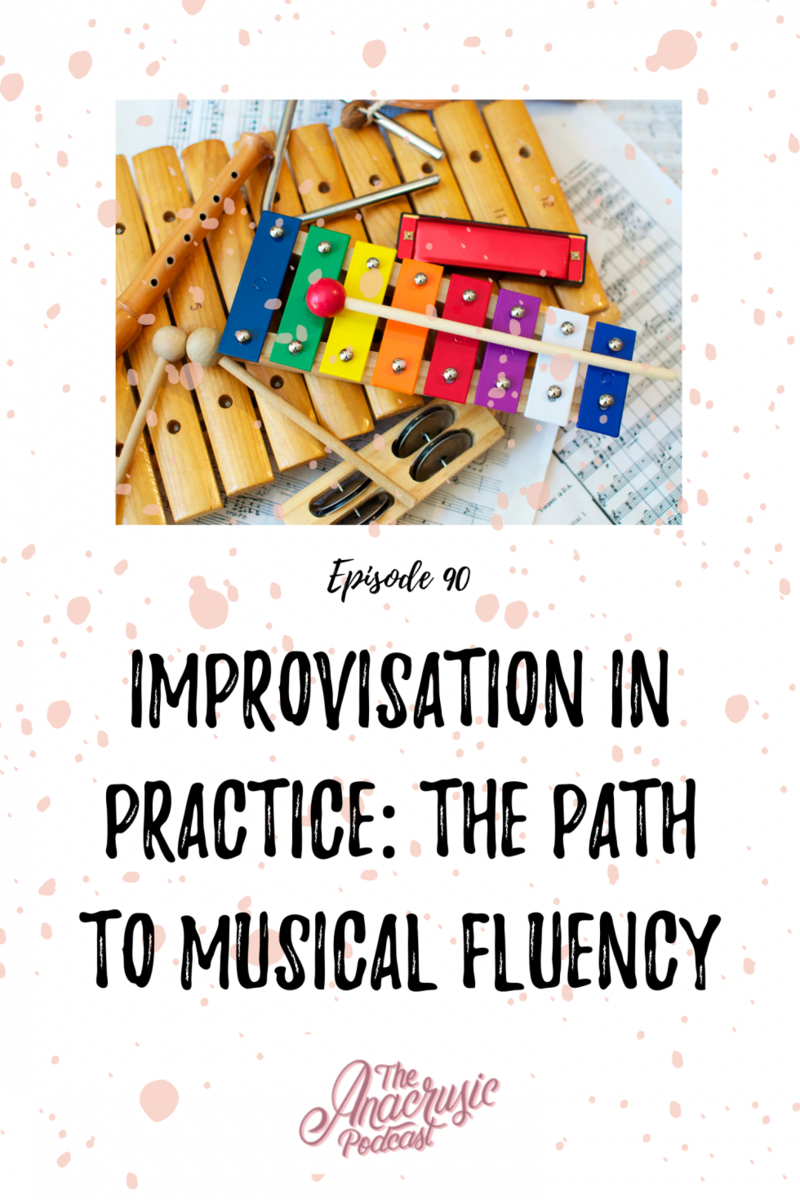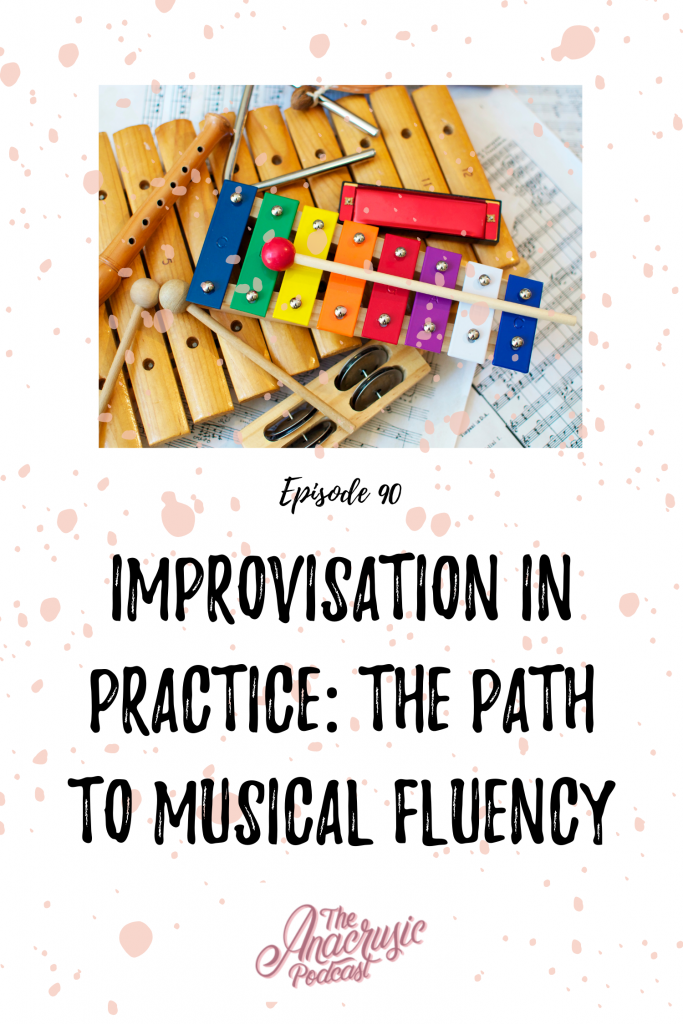 Improvisation should not wait until after students can read, write and identify musical concepts. We don't need the literacy components to be quote unquote known before we ask students to start exploring the musical language. So give yourself permission to break whatever rules you've created for yourself.
Today on the podcast, I'm giving you a Part II from TAP 089: Why You Should Improvise Earlier Than You Think. Today's episode Is all about seeing improvisation in action, and I'm giving you some real strategies to make magic happen in the music room, so that your students can be both literate and fluent musicians.
Here's a sneak peek of what you'll hear on today's podcast:
(1) Why you should always start with your voice, no matter the concept you're exploring with your students.
(2) How to use different modes of active music making in your improvisational sequence.
(3) How to lead composition activities both with and without notation.
Connect with your colleagues and get exclusive insider tips and tricks from Anne