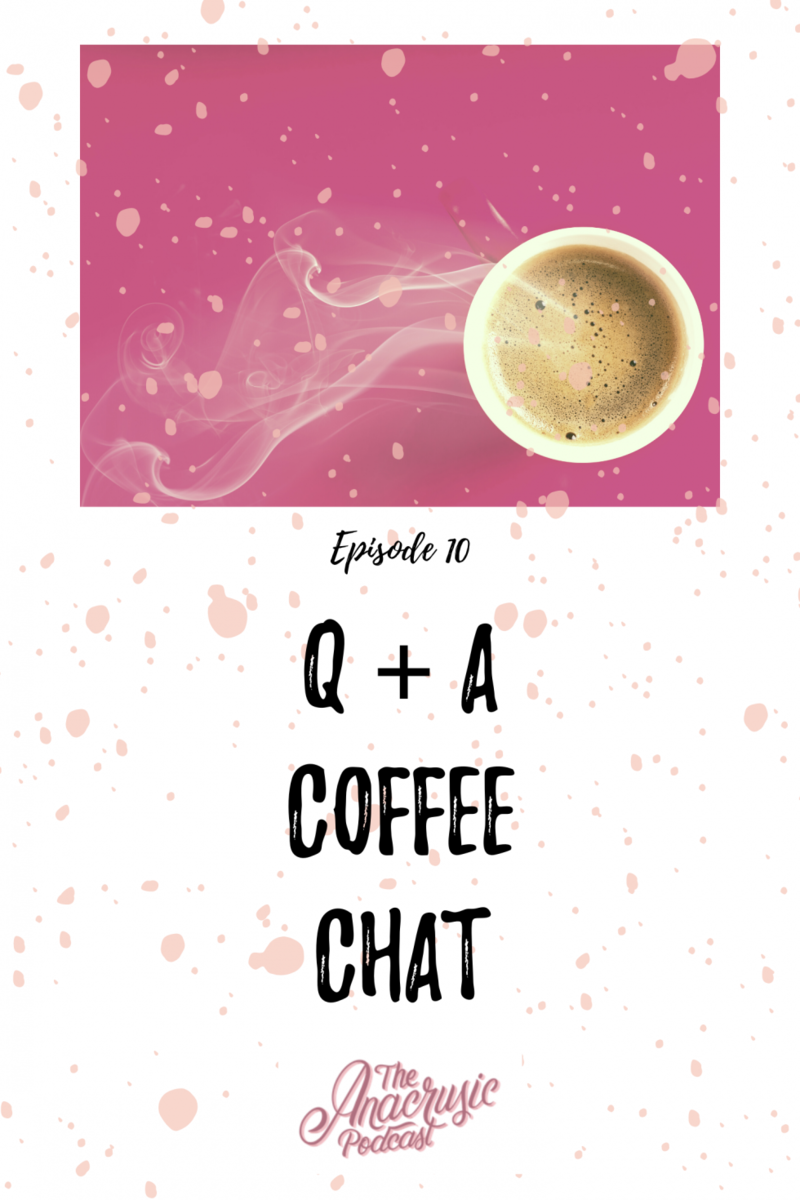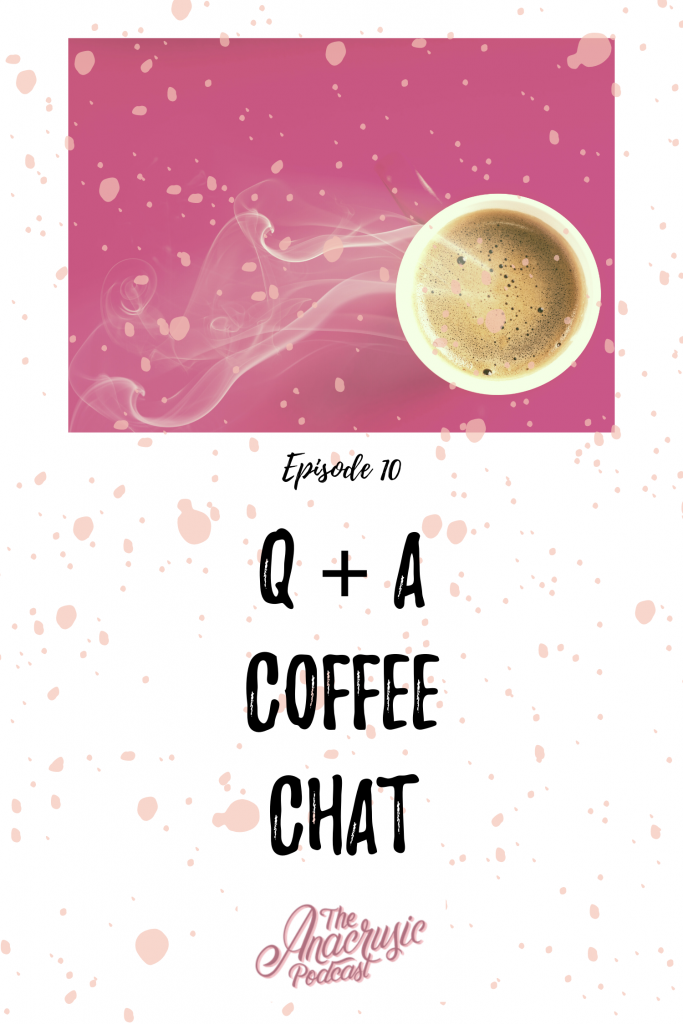 On this episode of TAP, I'm answering your questions from emails, instagram private messages, and comments from inside our FB Group. I do a rapid fire answer session with these six questions:
What do I do if I can't take my levels this summer?
What do you do for classroom management?
How do you engage older students?
How do you prepare for concerts?
What do you do with your lessons when you miss a class?
How do you balance it all?
I share a couple of things that got me thinking when answering these questions, like why I'm rejecting the word "management" and replacing it with "connections," mostly because of this story and what I really do for performances to minimize stress. I also hinted at a couple interviews that are coming up on the podcast and a little something I'm working on for the month of May.
Connect with your colleagues and get exclusive insider tips and tricks from Anne