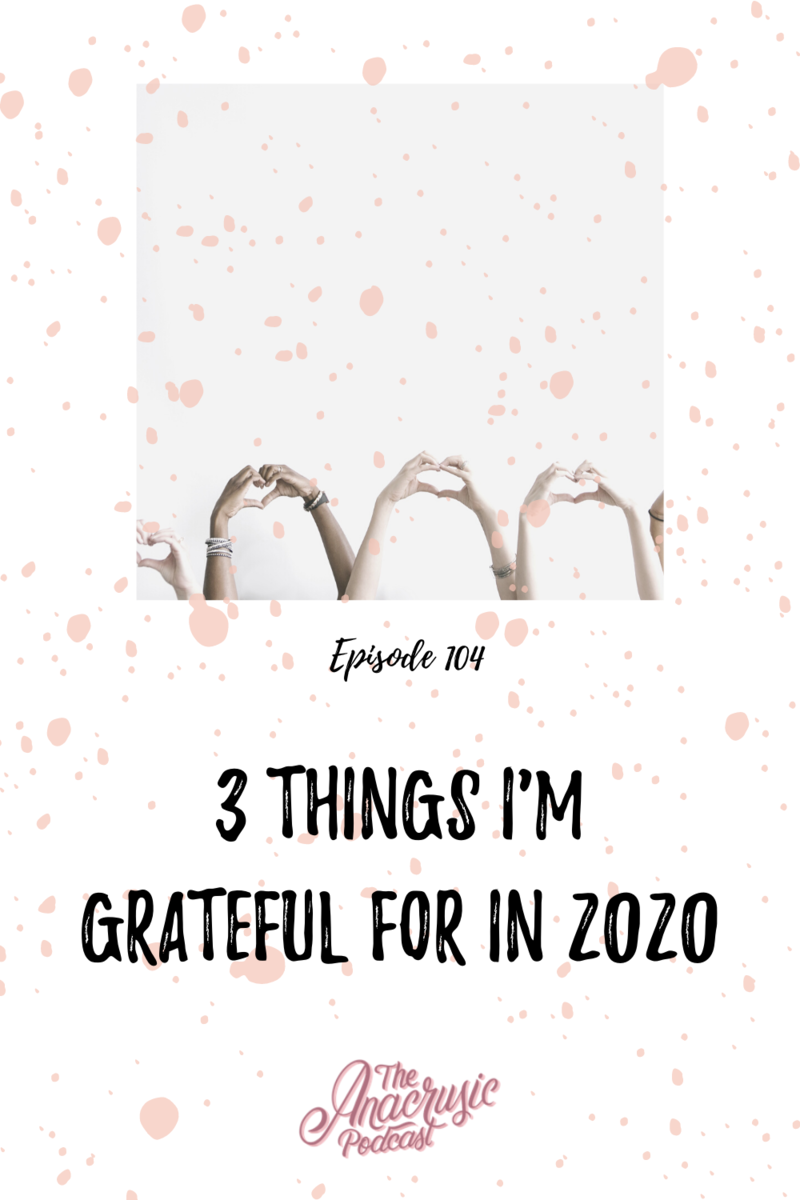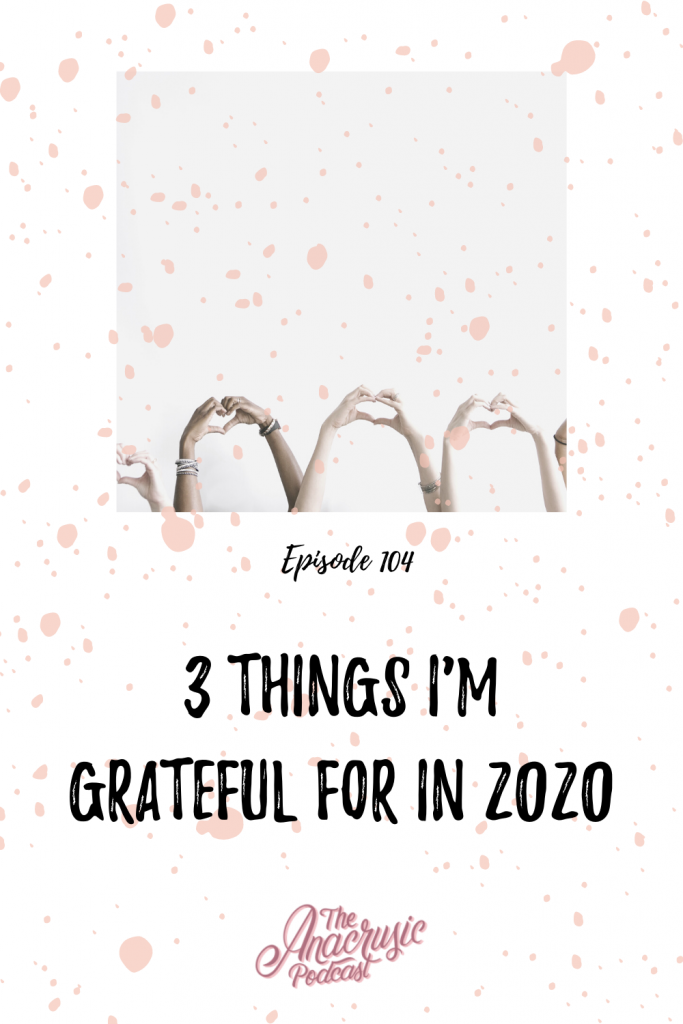 I am so grateful to be part of a profession that is focused on the greater good, and the absolute intention of doing what's best for kids and allowing our students to be their most musical selves. It's not a competition thing, it's a collaboration thing.
This year, more than ever, I'm looking for things to be grateful for.
So, I totally missed the boat on hitting publish on this episode for you this past week. I had the perfect opportunity, because Thursday is the day that the podcast comes out, and well, DUH, Thanksgiving was on a Thursday.
But instead, I was doing what I hope all of you were doing too: I was spending time with my sweet little family, feeling grateful that in a crazy seemingly mixed up world, we have each other and our health.
So even though it's delayed by a week, I thought this would be a good time, since we're heading into the holiday season to just go ahead and dive on in.
Today on TAP, I'm sharing three things I'm grateful for right now.
Here's what I'm sharing in today's episode…
(1) The new ways we all have to create communities with music teachers from around the world.
(2) How technology has influenced our classrooms–for the better and maybe more permanently than we thought.
(3) The magic of collaborating even in trying times, when we all have the same access to professional development no matter where we are.
Ready for the Planning play by play?
Download my FREE guide for how I literally teach everything in my classroom. You're just a click away from getting it right to your inbox!
I LOVE SPOILING MUSIC TEACHERS! BY SIGNING UP BELOW, YOU'LL BE SUBSCRIBED TO ALL MY INSIDER TIPS & TRICKS!