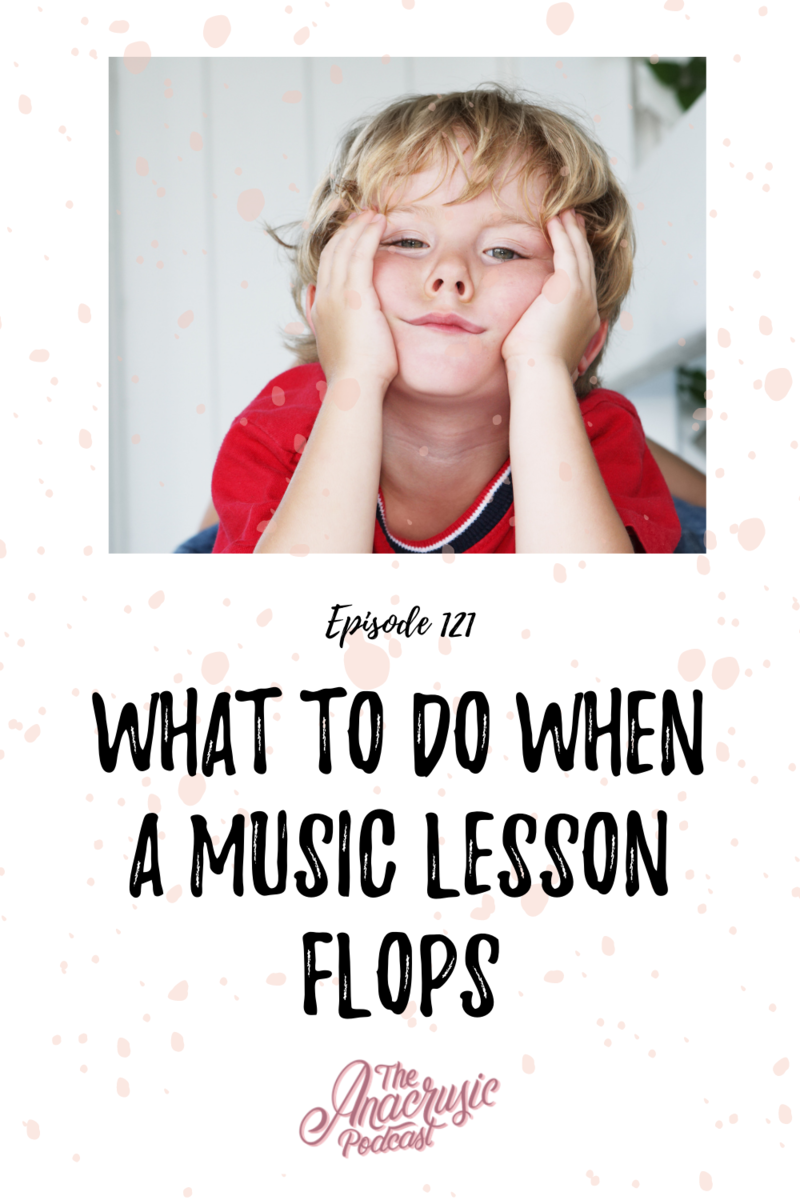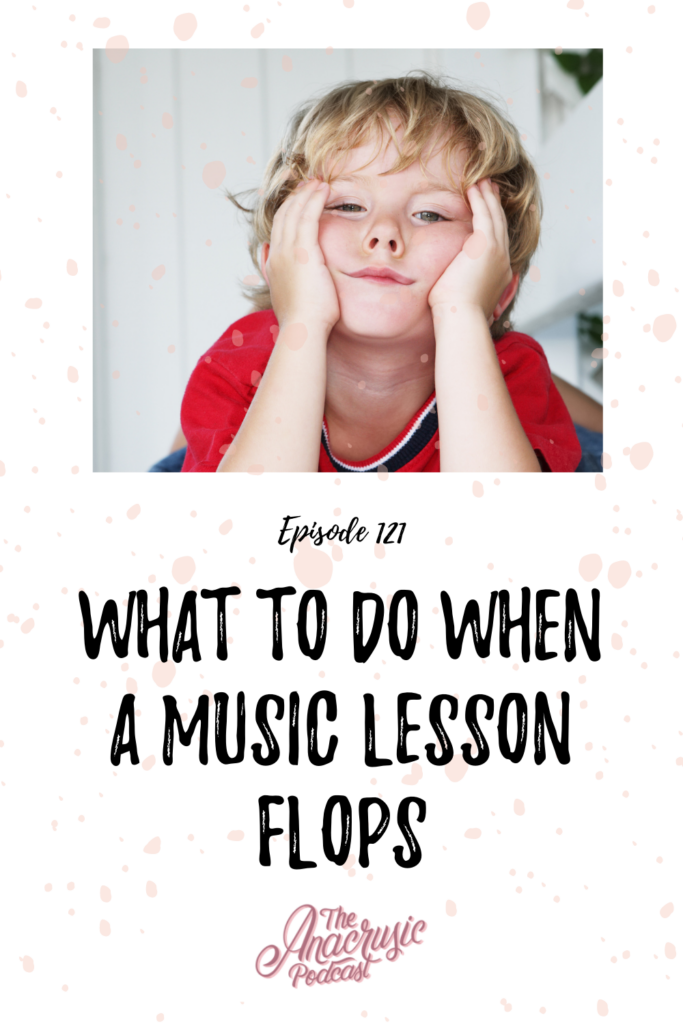 I am a big proponent of treating your classroom 100% like a laboratory. This means that there have been more times than I can count that a lesson has flopped and I've needed to step back and take a peek at my process and my students' responses.
It's seriously one of the most frustrating experiences you can have as a teacher. You feel like you're hitting your head against the whiteboard, saying things as many different ways as you possibly can, and the kids just aren't getting it.
We've all been there. Either the kids are off catching stars instead of being truly engaged in our lessons, or they are doing exactly what we're telling them to do… but it's not even close to what we really meant. It's so tricky, and you can literally hear Ross from Friends yelling "PIVOT!" But you have no idea which way to turn or which step to take to get the stupid couch up the stairs.
And that's exactly it. What direction do we take? Which step do we need? And how do we get our feet centered squarely on the step to keep ourselves grounded, and you know, restore balance in our classrooms.
Today on The Anacrusic Podcast, we're talking what to do when your music lesson flops.
Here's a few things I share on today's episode
(1) Why it's important to think about your classroom as your laboratory
(2) The truth about your kids' responses
(3) What to do next time your lesson flops
Download my FREE guide for how I literally teach everything in my classroom. You're just a click away from getting it right to your inbox!
I LOVE SPOILING MUSIC TEACHERS! BY SIGNING UP BELOW, YOU'LL BE SUBSCRIBED TO ALL MY INSIDER TIPS & TRICKS!