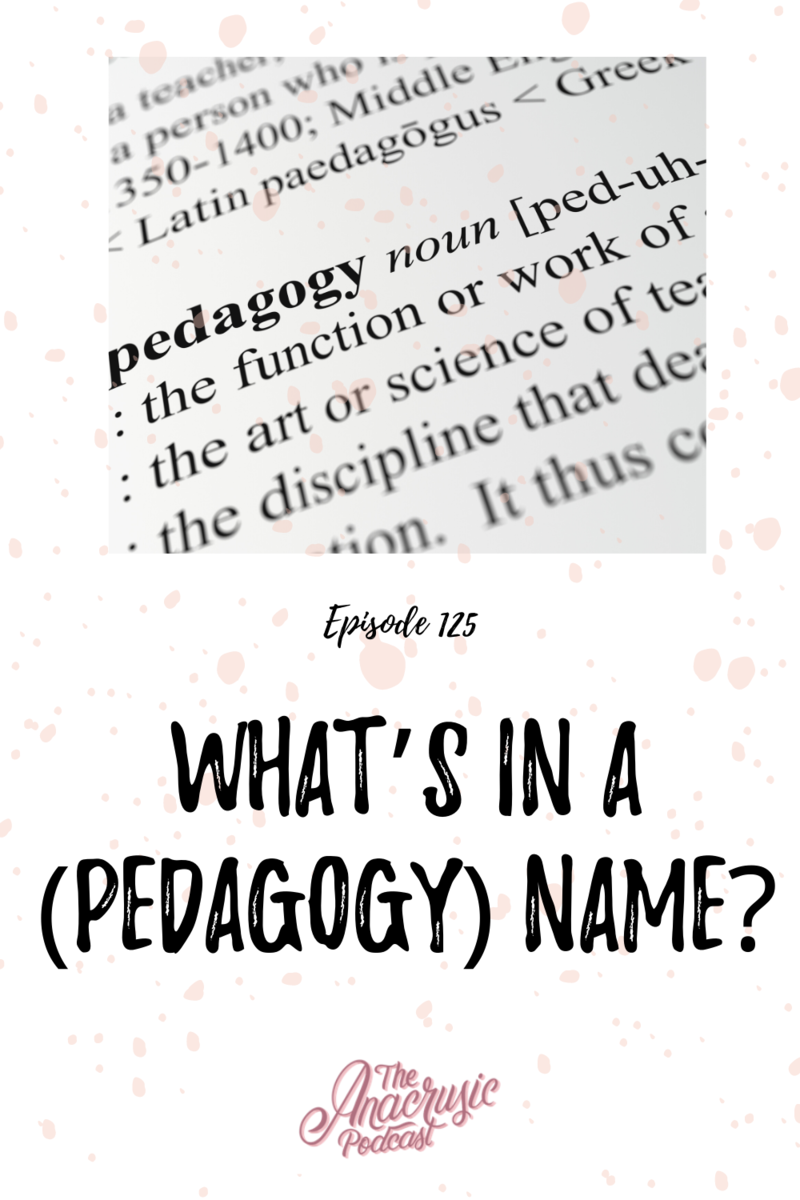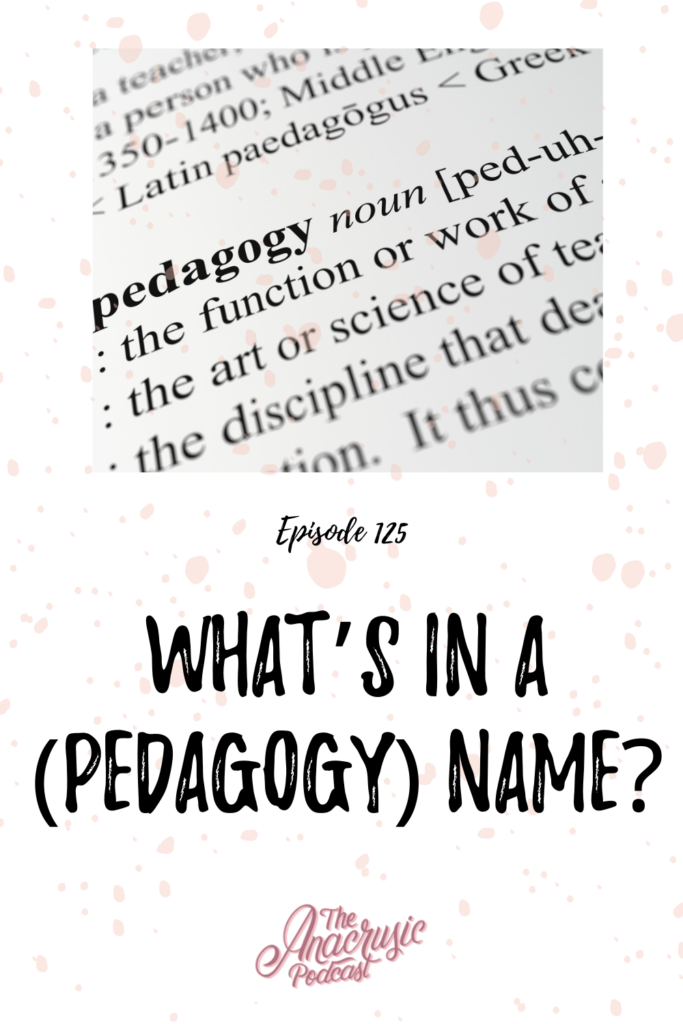 Maybe you're just looking for something more. And we have these master pedagogues who are sharing all of these beautiful ways of teaching, that just happen to be inspired by Kodály, Orff, Dalcroze, or Gordon.
Way back in the day, I made a pretty embarrassing life choice. I took a picture (2 actually) with literal labels stuck to my head with different pedagogical approaches on them. The second picture just said "music teacher."
The pictures… definitely not the best choice, but I DO still stand behind the point. Rather than being focused on having the absolute perfect picture of "fill in the bank" style of teaching, I'm much more interested in having and using the tools in my toolbox to teach my children how to be fluent music makers. That's what today's episode is all about.
In this episode, we will talk about focusing on having and using all the right tools, to teach my children how to be fluent music makers, instead of obsessing over having the absolute perfect "fill in the bank" style as a music teacher.
Here's a few things I share on today's episode
(1) Why we should soak up as many pedagogical tools as possible
(2) The importance of language when we talk about teaching styles and interpretations
(3) Where to look and how to feel inspired as a music educator who is looking for more
Download my FREE guide for how I literally teach everything in my classroom. You're just a click away from getting it right to your inbox!
I LOVE SPOILING MUSIC TEACHERS! BY SIGNING UP BELOW, YOU'LL BE SUBSCRIBED TO ALL MY INSIDER TIPS & TRICKS!