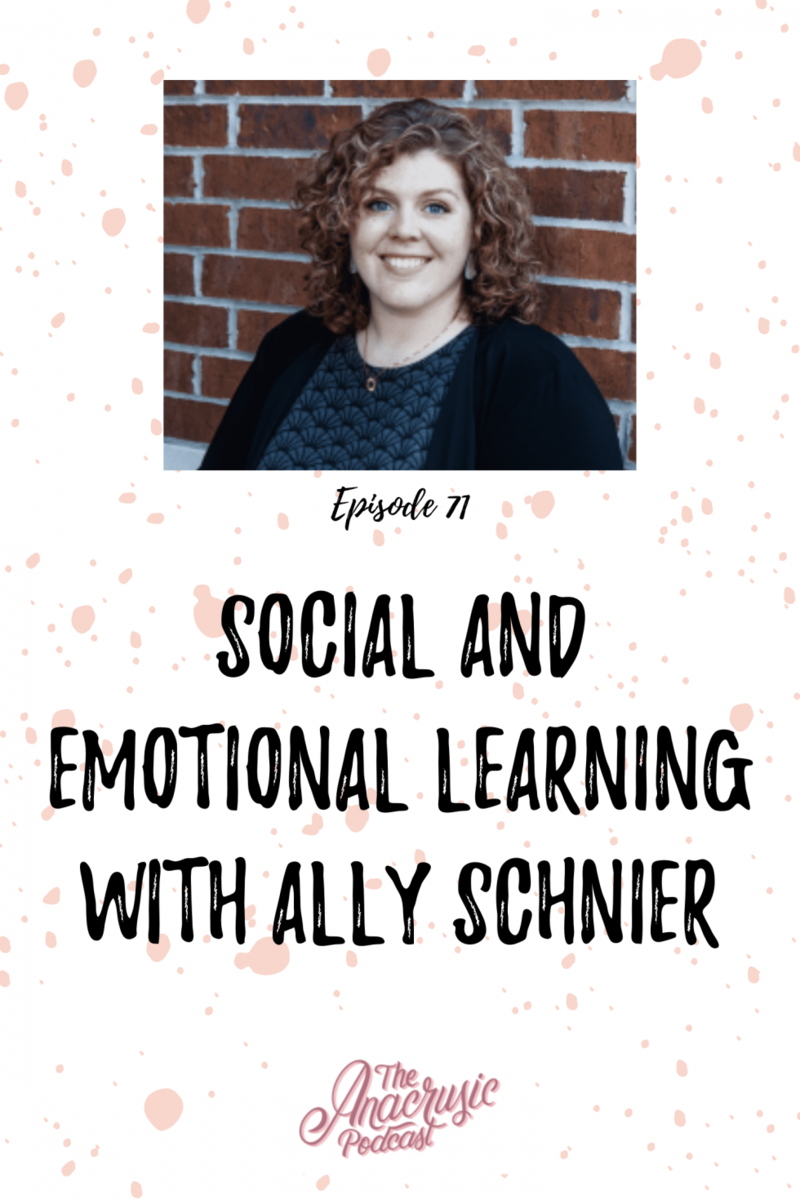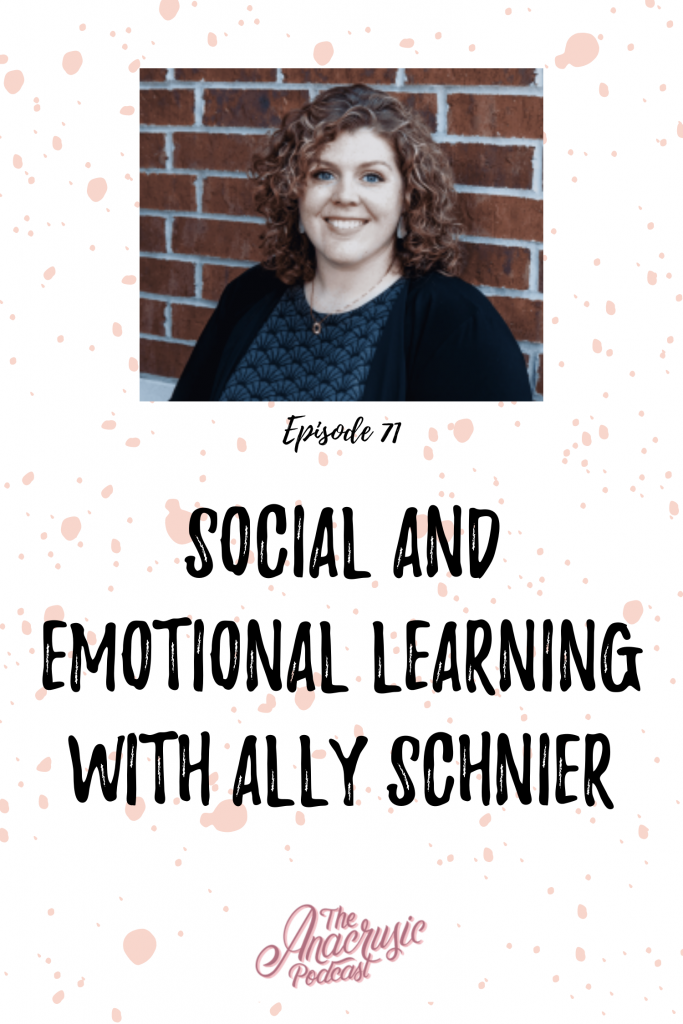 You're not going to fix everything just by teaching these skills in your music classroom, all by yourself. This should be a whole school effort and a whole school commitment. So this is just you helping to reinforce what hopefully should be happening elsewhere in your school.
Today on the podcast I am so pumped for the community to hear from Ally Schnier all about Social and Emotional Learning in the Music Classroom. At the time we recorded this interview, Ally had just finished up her coursework for her Masters degree, where her research was on this very topic! She shares lots of applicable tips and resources for us music teachers to make sure we are appealing to the needs of all our students and all the ways that they should be learning in our classroom.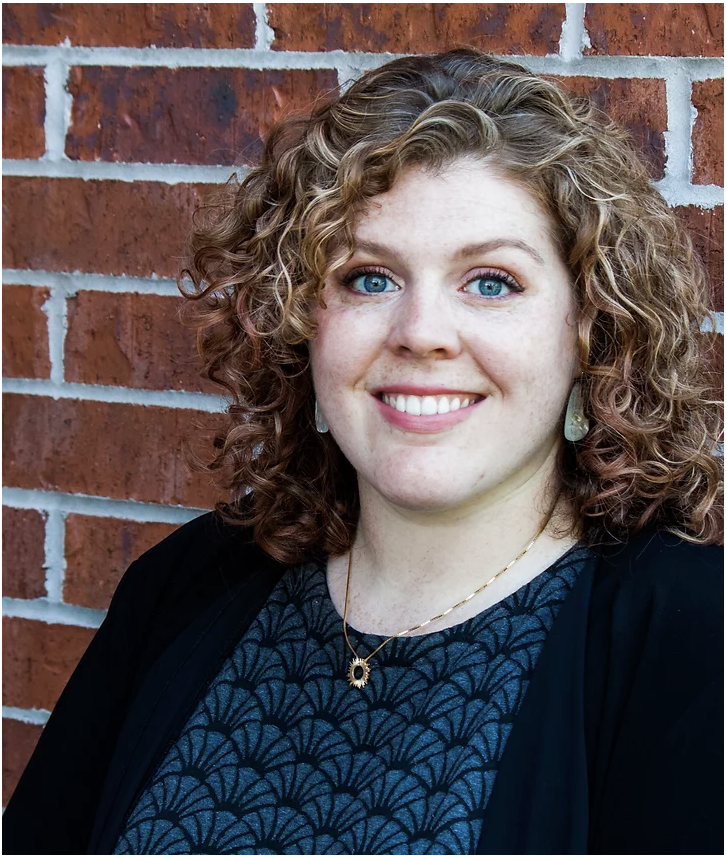 Hi! My name is Allison Schnier and I am an elementary general music specialist in my sixth year teaching. I currently teach in the Elmbrook School District in Brookfield, WI. I work with students in grades 5K through 5th grade and have an extra curricular choir for 4th and 5th graders that meets twice a week before school. I have a BA in Music from Luther College in Decorah, IA and a Masters of Music in Music Education with Kodály Emphasis from Silver Lake College in Manitowoc, WI. I am certified in the Kodály approach, as well as Dr. John M. Feierabend's First Steps in Music, Conversational Solfege Levels 1 & 2, and Conversational Solfege- Upper Levels curricula. I am currently serving as the President-Elect of the Association of Wisconsin-Area Kodály Educators (AWAKE), a state chapter of OAKE, and as the Vice President of the Greater Milwaukee Orff Dimensions (GMOD), a local chapter of AOSA. I've previously served as a guest clinician working with high school choirs on South African and Namibian choral music and will be presenting a Social-Emotional Learning in the general music classroom this coming March. Outside of school, I'm an active member of the Milwaukee Symphony Chorus- I've sung Soprano 1 with them for the past 5 seasons!
Follow Ally on Instagram: @schnieral03
Connect with your colleagues and get exclusive insider tips and tricks from Anne