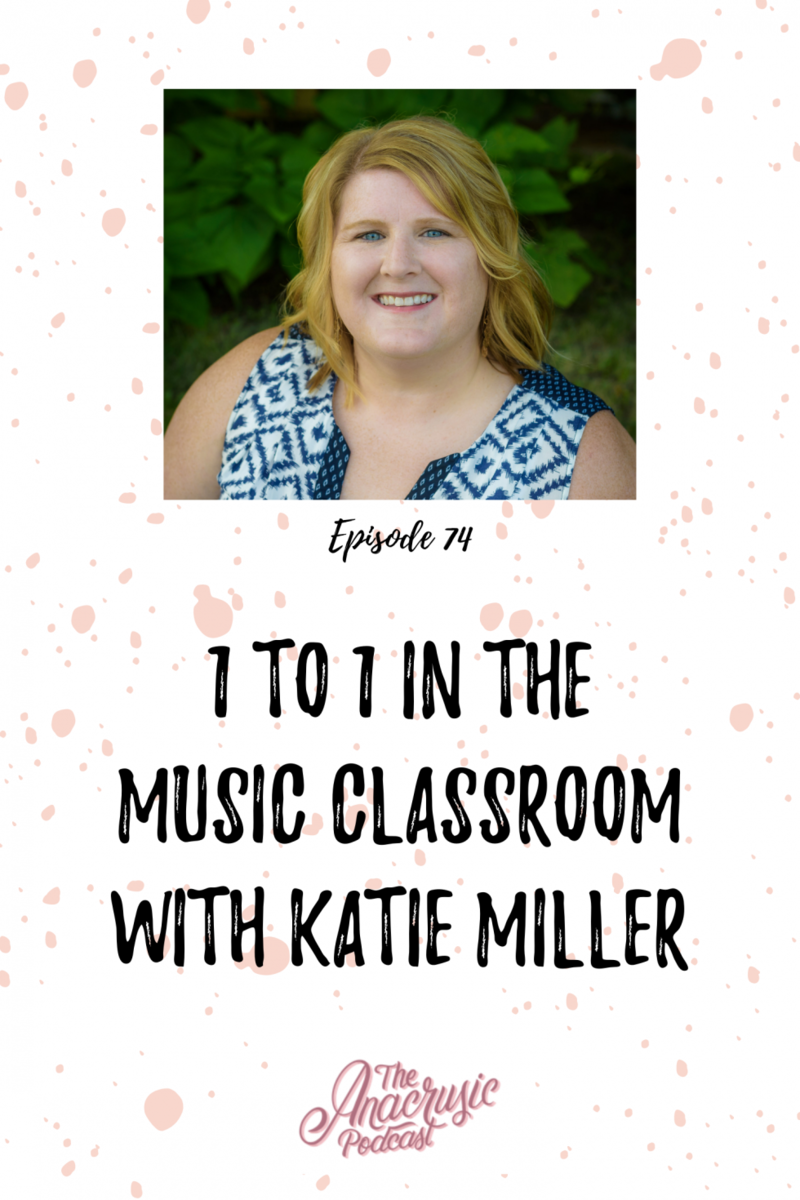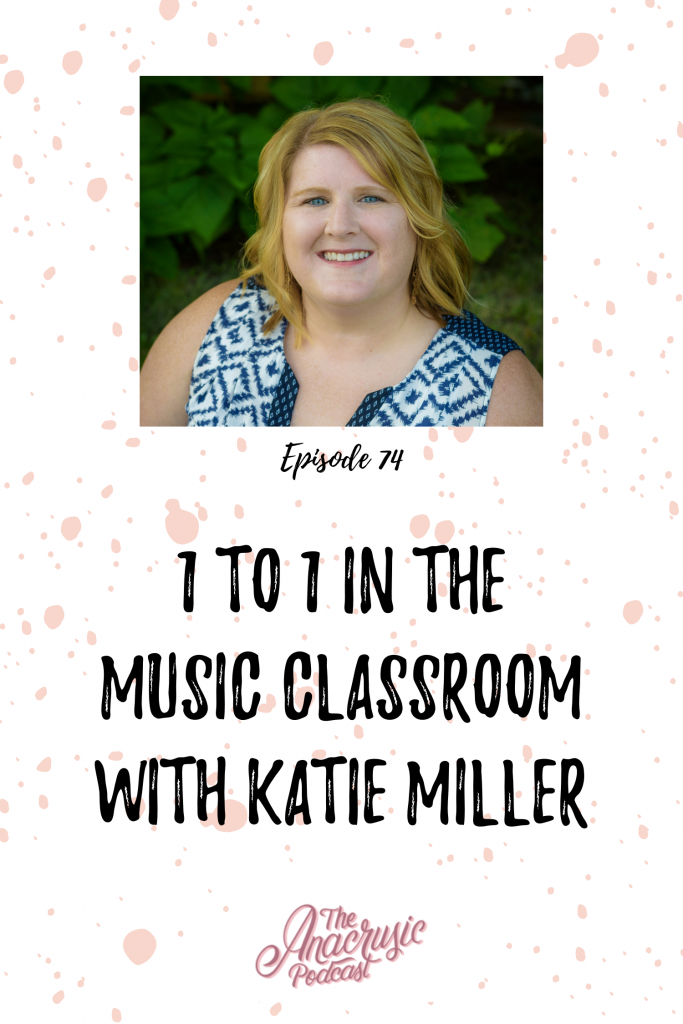 I felt like I was very successful with students and they liked coming to my classroom. I just wanted technology to fit into that seamlessly. So was there a little bit of pressure? Yes, there was, but it was an exciting challenge to take on.
Today on The Anacrusic Podcast, I'm chatting with Katie Miller about her experience at a campus with 1-to-1 technology–yes, even in the music classroom! Since this topic is outside of my expertise, I am so thrilled to have Katie not only share her experiences as a 1-to-1 music teacher, but also how we can meaningfully incorporate technology into our music classrooms if we aren't at a 1-to-1 school.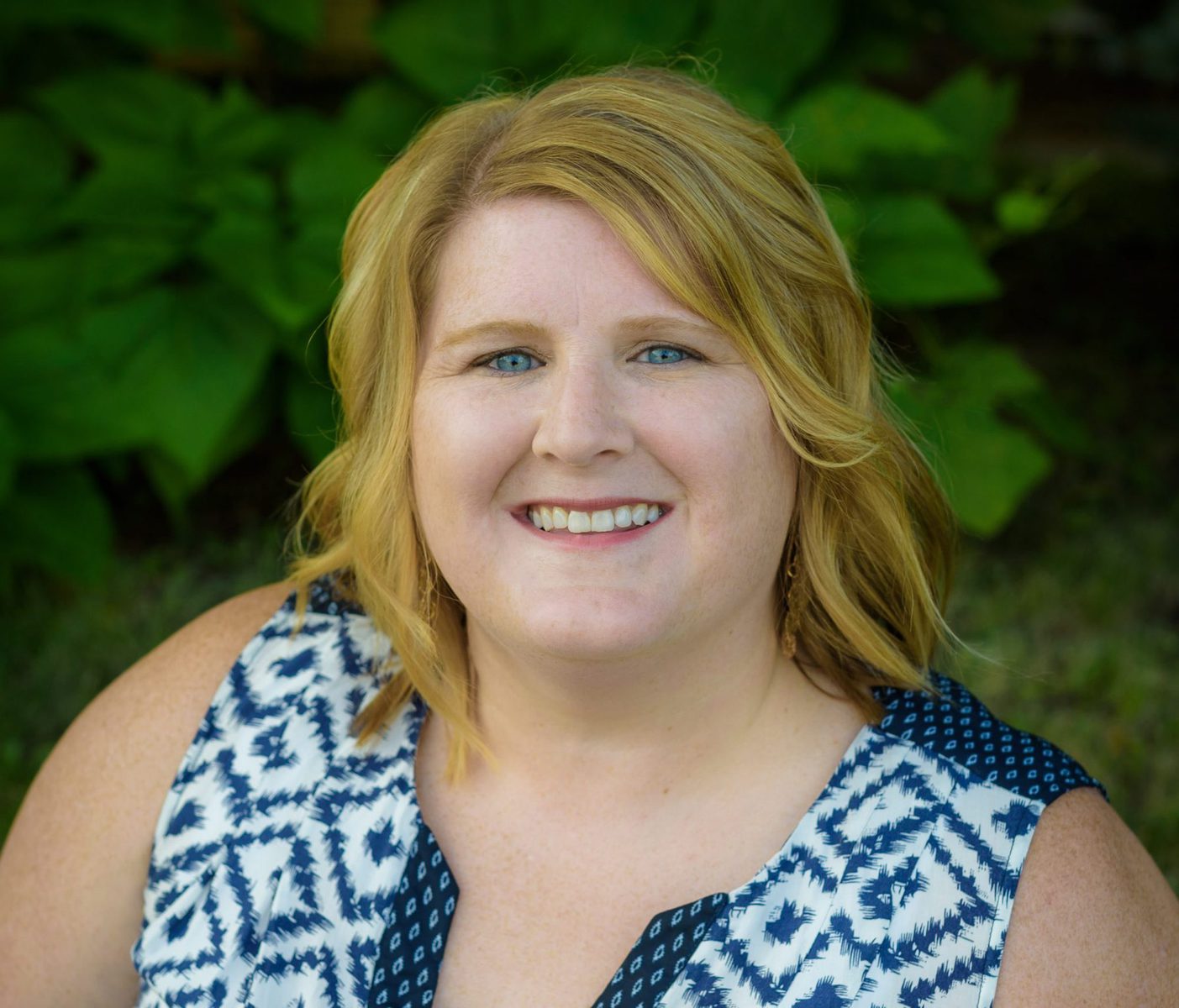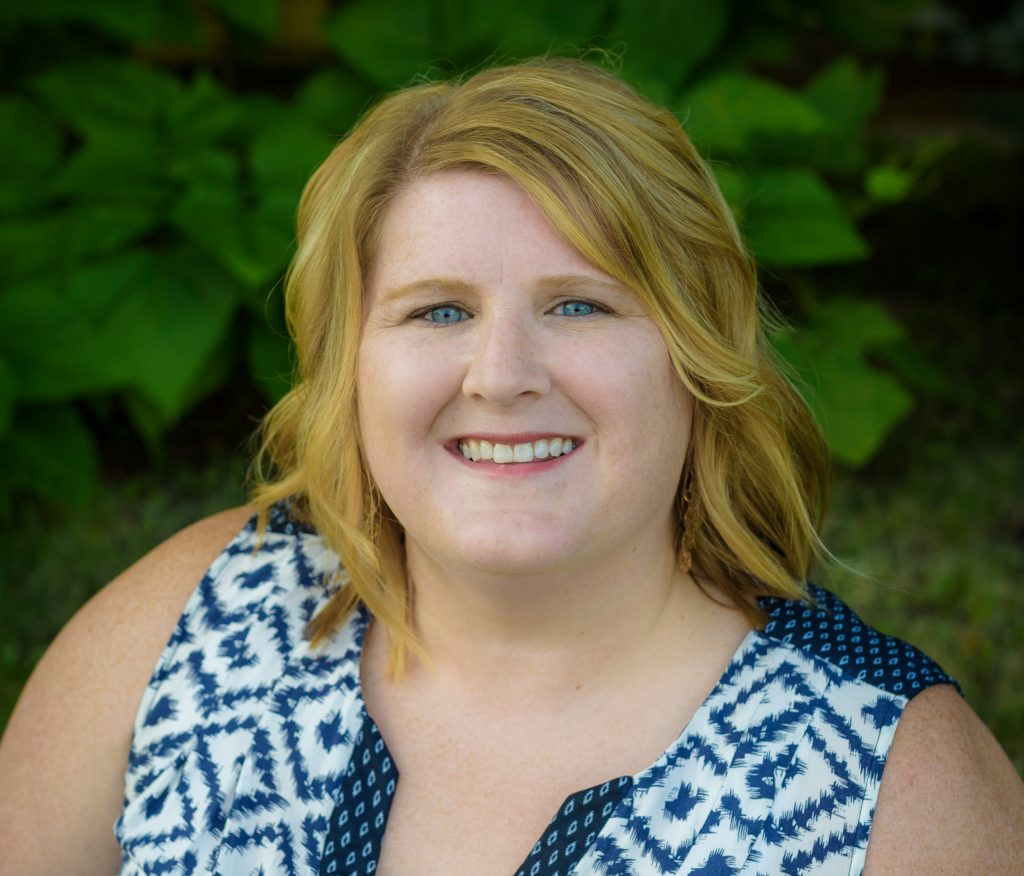 Hello! My name is Katie Miller. I am an elementary music teacher in Waukesha, WI. I proudly teach Kindergarten-5th grade music as well as serve as a model tech classroom for our district. Incorporating technology into my practice has allowed me to connect with so many students, so many other educators and has allowed me to be recognized as a WPT Education Innovator by Wisconsin Public Television Education team in 2018. I hold a Bachelor of Music in Education degree from Otterbein University (Westerville, OH) and a Masters of Educational Leadership from Antioch McGregor Midwest (Yellow Springs, OH).
Connect with your colleagues and get exclusive insider tips and tricks from Anne