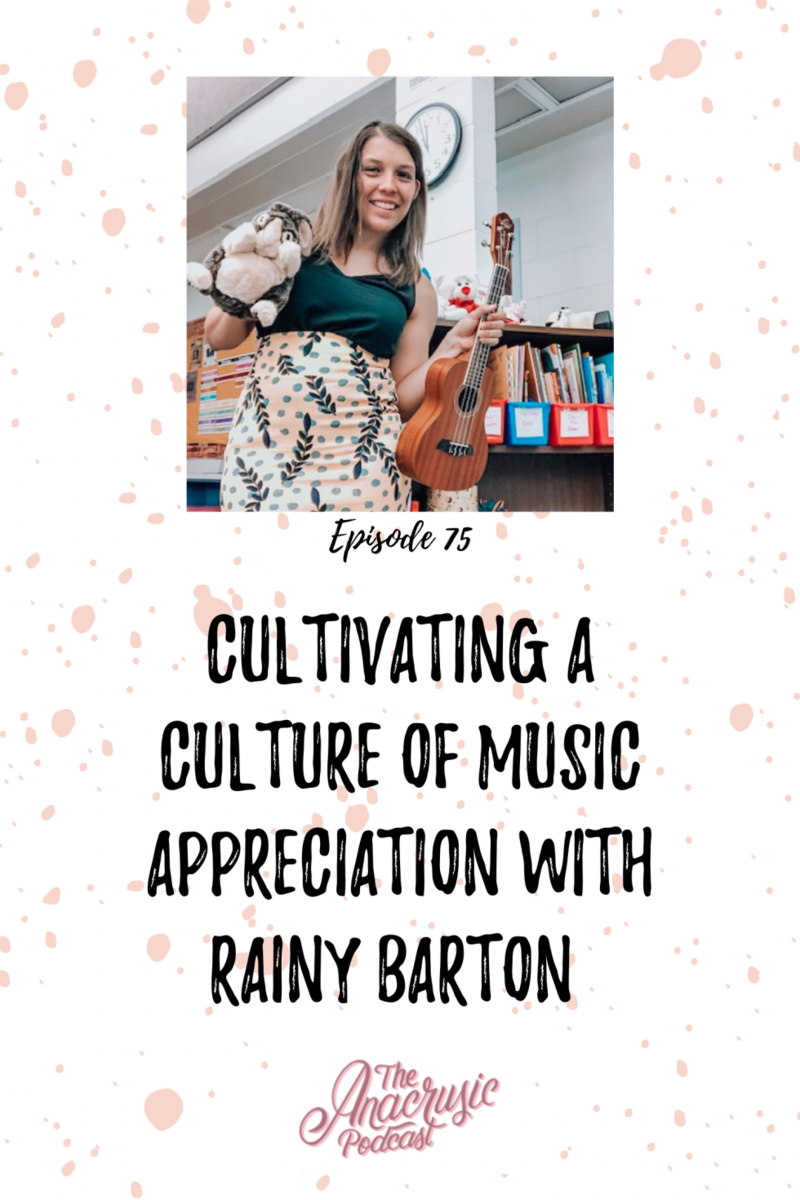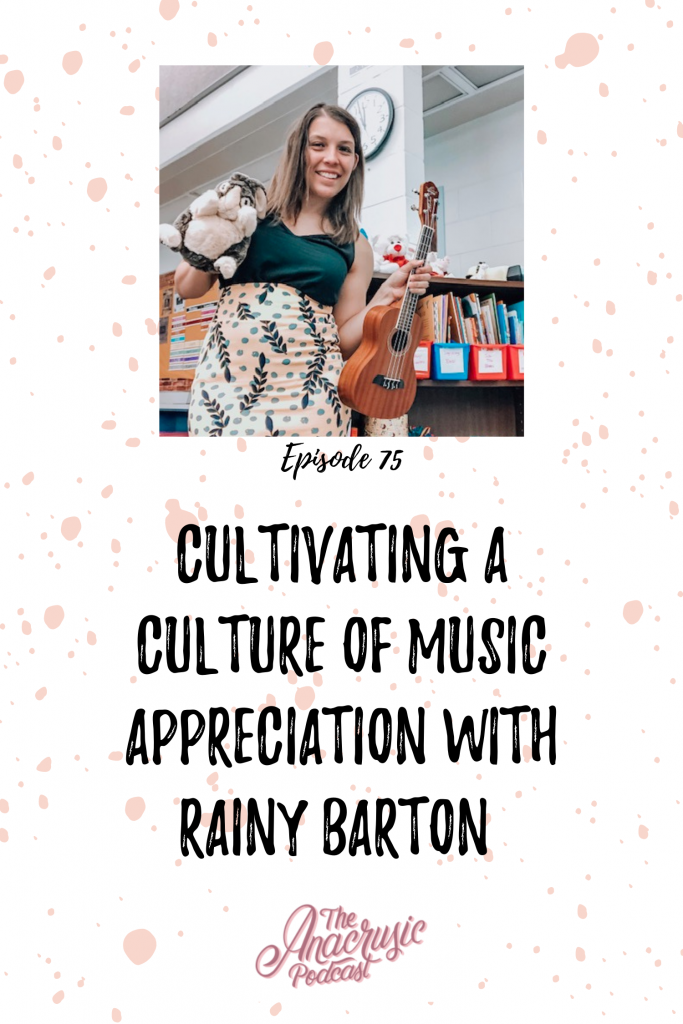 To me, creating a culture of music appreciation is sharing your love and your appreciation of music with students, families, friends, the community, and having everyone understand the importance of music, educating others on it and what it does for children, both academically and socially and emotionally.
Today on the podcast I'm talking to Rainy Barton all about cultivating a culture of music appreciation. In today's chat, Rainy shares exactly what music teachers can do to help educate students, parents, administrators and the community to help them understand what it is that you do inside of the music room and why it is important.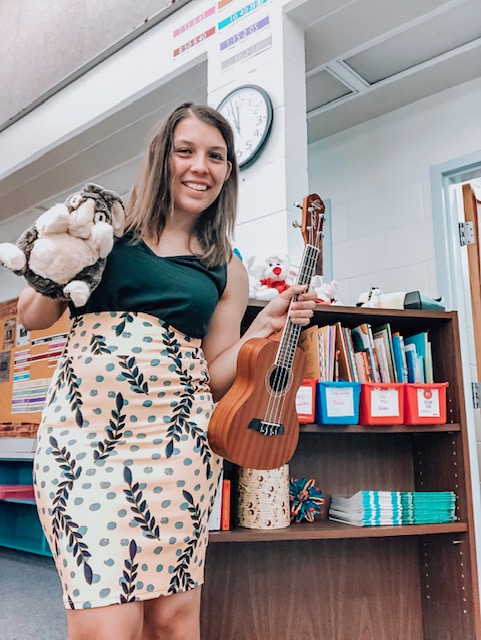 Hi, I'm Rainy Barton, and I am an elementary music teacher for grades K-5 in Central Florida. This is my fifth year teaching, all at the same school. I graduated from the University of Florida in 2015 with my Bachelors in Music Education (My instrument was the Oboe!). I was one of the finalists for my county's Rookie Teacher of the Year in 2017. I am currently certified in Orff Levels I & II from the University of Central Florida program, and cannot wait to continue on to Level III & then Kodaly! I host several after school clubs including a choir, orffestra (It's basically an instrument ensemble, but since we use Orff instruments I call it Orffestra), ukuleles, & more! 
Connect with your colleagues and get exclusive insider tips and tricks from Anne