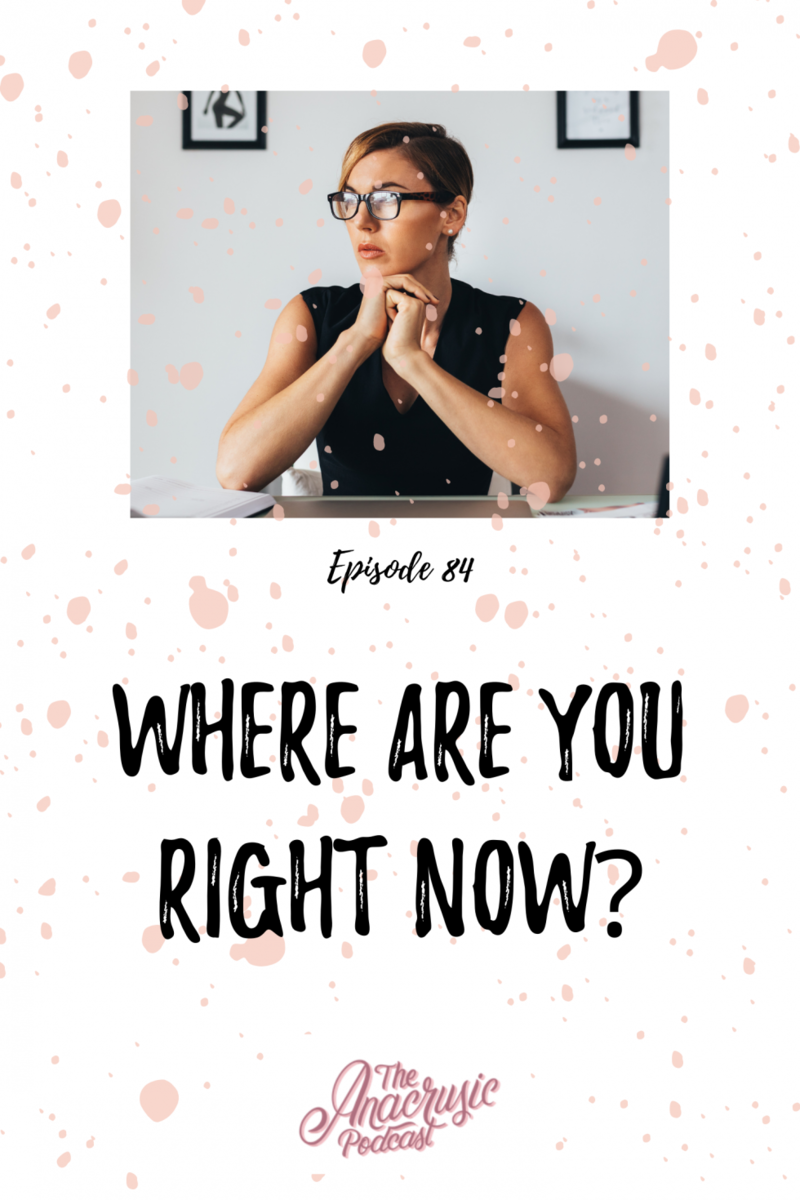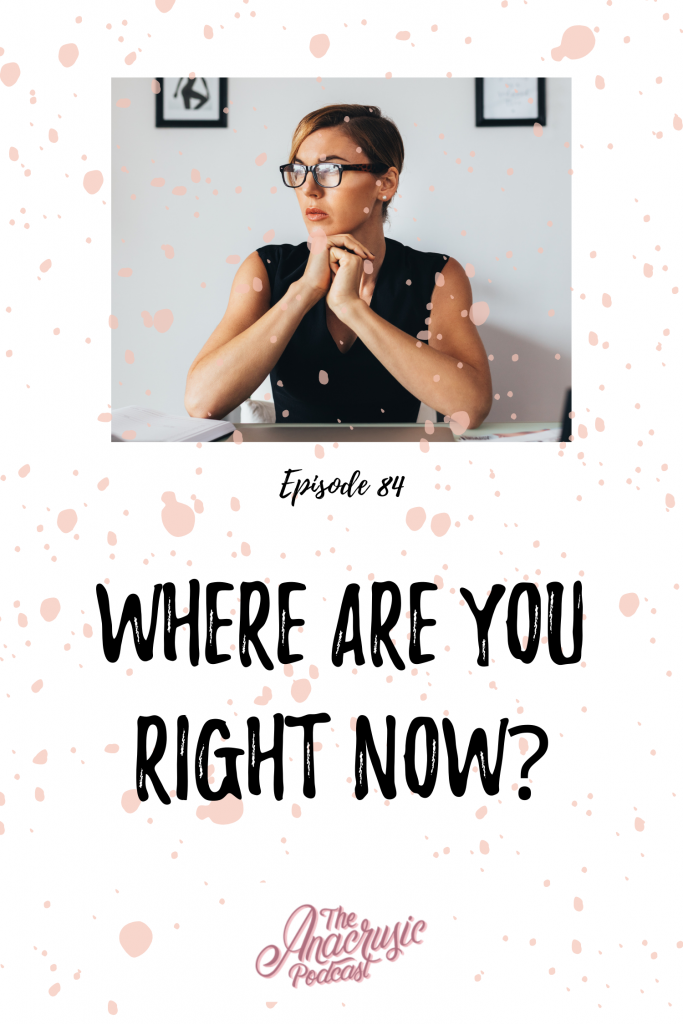 If you're like me, you had a vision of what you had in store for your year. What changes you wanted to make for your classroom, and how this particular challenge would play a part in it. AND THEN EVERYTHING CHANGED.
WE ARE IN 100% UNCHARTED WATERS AS MUSIC TEACHERS, AS PROFESSIONALS, AS PEOPLE.
If you're like me, you had a vision of what you had in store for your year. What changes you wanted to make for your classroom, and how this particular challenge (what did you say? Challenge? Check it out here!) would play a part in it. AND THEN EVERYTHING CHANGED.
So you pivoted. You figured out what to do to SURVIVE. Or you just had to come to a screeching halt because schools are out, and you're writing off the year. Because things are so drastically different that there's no way you can come back from all of the crazy—in your personal or professional life.
STOP. THINGS CAN CHANGE. RIGHT NOW. EVEN NOW. BECAUSE OUR TEACHING, AND OUR WORLD IS TIME-BOUND, SITUATIONAL, AND ALWAYS CHANGING.
Your first step is right here in this guide, where you essentially choose your own adventure and identify where you're starting from, right now, in the crazy, mixed up world we are living in. And once you've figured out where you're starting from, we can set the intention for where you're going. This quick-start guide was created specifically to help you self-identify where you are starting and where you want to go. If you have a clear vision for BOTH, you'll get more out of this week's challenge than you could even imagine.
EVEN THOUGH OUR TEACHING SITUATIONS HAVE BEEN COMPLETELY FLIPPED ON THEIR HEADS, THE INTENTION OF WHAT WE DO WITH CHILDREN REMAINS.
It's through this guide that you can identify your path and focus your thinking to get the most out of this weeks challenge. For now, and the future.
…a quick note
By understanding your starting place and the advantages and action items you can take accordingly, you'll be able to contextualize the challenge and apply the lessons to your own music teaching both now and in the future.
Buckle up friends, it's go time.
WHO DO YOU RELATE TO?
Radio Silent Rhonda or Ricky
The teacher who is told no to teach or have contact with students at this time? You're sad. You weren't ready to be done with your kids for the year. Even though it might not be the whole year that you're out you know that you had so much more to share with them and so many more positive musical experiences to make.
The Upside
You have the gift of time.
The Good News
If you can carve out 15-20 minutes a day to be incredibly focused and hone your skills throughout this challenge, I have no doubt that you will be making some MAJORLY magical moves in your classroom. Instead of being stuck in the moment and frustrated with what's happening now why not take the time to invest in future YOU, the thing you most definitely, 100% have control over?
Take Action Now
Think about your lesson planning style and structure before things changed and you were still in your classroom with your children. What did and didn't you like?  What would you change if you could?
Baby Steps Betty or Bobby
The teacher who is told to offer only enrichment, or resources without new instruction. You have mixed emotions. On one hand, you're grateful you don't have to learn all the digital, remote, distance, or just plain DIFFERENT style of learning that other teachers had to dive in head first and upside down to figure out… in like 48 hours. But on the other hand, you feel like you have so much you can offer your students, even remotely, even in this crazy time we're living in. You're only allowed to take the tiniest steps toward continued learning.
The Upside
You have the gift of contact. If it's been made clear that you are able to get in touch with your students, reach out to them! See how they are doing, and give them a teaser of what you would be doing in the music classroom if you were still together. Think about the IMPACT you can still have, even if it's just once in the next however many weeks.
The Good News
By communicating with your students, they'll know that you're thinking of them, that music making with THEM is at the heart of your teaching practice. Is there any better feeling? You also have the gift of keeping them at the center of what you do by bettering yourself NOW. Make the commitment to do this challenge for THEM. Think about how you'll be impacting all of their sweet little musician lives through the intention you're taking now!
Take Action Now
Take a moment to reach out with your students, writing a simple letter with some suggestions for continued music making at home. Then, set your intention for this challenge. How will you keep your students the focus of everything you do?
Full Out Frannie or Frankie
The Who is expected to continue instruction like it's business as usual.  Just totally different. It has been B-A-N-A-N-A-S. You were told to transfer all the things to online or remote learning and you only had a hot minute to do it. You're overwhelmed, you're tired, and you're not 100% confident you're doing justice to music making, or your kids, or your #teachermusician self.
STOP. YOU, MUSIC TEACHER FRIEND ARE DOING AMAZING THINGS. GIVE YOURSELF SOME GRACE. NO ONE EXPECTED YOU TO LEARN TO BECOME A TEACHER OVERNIGHT, AND BESIDES…
The Upside
You don't have to completely change everything you've ever done in the music classroom to fit into this new, very small box you've been given.
The Good News
You have two choices: (1) focus on the DIGITAL aspect and how to make it musical… or (2) focus on the MUSIC aspect and how to make it digital. If you are putting the MUSIC first, this new digital twist shouldn't really change how you plan, and you will be more authentic as a teacher.  The media might be different. But your intention is the same. Actually, your intention should be MORE streamlined for each lesson.
Take Action Now
What is your intention for your planning? How do you approach it, whether you're in a physical classroom or a digital classroom? Have you been treating the two differently? SHOULD you be treating them differently?
Remember this too shall pass.. we don't know when or how, but someday we will go back to "normal." Whatever that will definitely may look like in the future.But realistically, I think we might be in for all of this a lot longer than we may have initially though. My commitment to you is to be here to support you in whatever teaching or planning situation you may find yourself in. But also for the future, when you're in your classroom face to face with kids.
I want to help you find your way to be more purposeful, sequential, and joyful. To help you find your way to be the best teacher musician you can be, and find your way to promote as many active music making experiences as possible in your classroom.
SO LET'S DO THE THING.
Connect with your colleagues and get exclusive insider tips and tricks from Anne