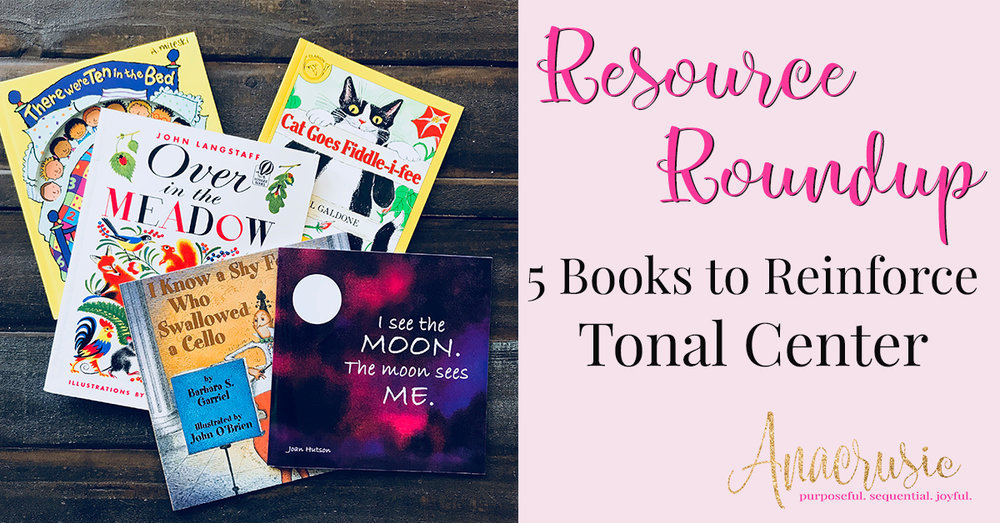 In my classroom, I'm a little bit of a control freak when it comes to laying solid foundations and setting appropriate scaffolds for concepts. In Kindergarten, it's steady beat, steady beat, STEADY BEAT! Being able to identify and maintain a steady heartbeat sets the stage for understanding rhythmic concepts in relation to time and duration. It's something that we have to reinforce and revisit throughout all rhythmic learning, because without a firm understanding and ownership of steady beat, our kids would be a hot mess express when it comes to rhythm.
The same goes for melodic elements. Identifying and creating patterns with high and low sets the stage for kids to understand tonal relationships, steps and skips, and how to read, write, and create melodies. Within the pentatonic, and later when we move to more functional harmony, tonal center becomes another important foundational concept. Whether you call it the home note, resting tone, or something else (I choose tonal center!), creating an aural image early on is essential.
My most favorite way to emphasize tonal center in folk songs is through "singing a story." It's no secret that I use books frequently in my classroom, and these 5 resources are perfect for any of your classes, from Kindergarten and beyond.
(This post contains amazon affiliate links.)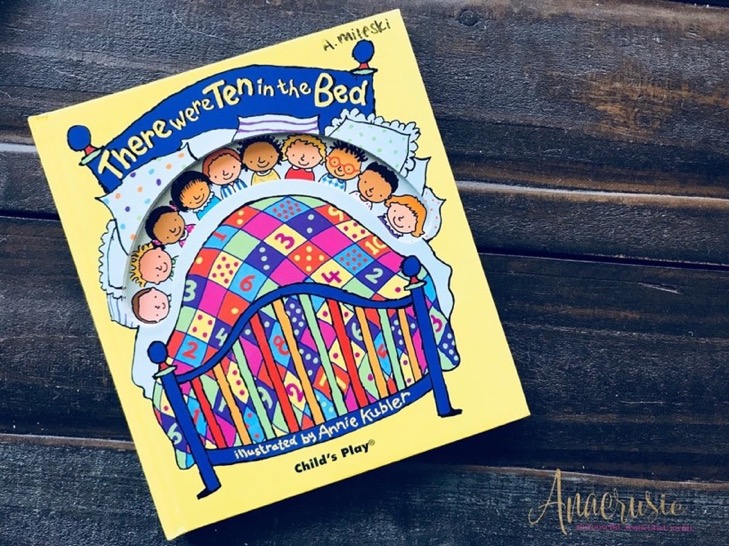 Okay, there might be a million different variations of this book out there, but this is my absolute favorite. This particular version has a dial that you turn as each child falls out of the bed. My kindergarten and first graders go crazy for it! After my first graders learn do, I have them sing so-mi-do with hand signs instead of "roll over." This song is perfect for practicing do.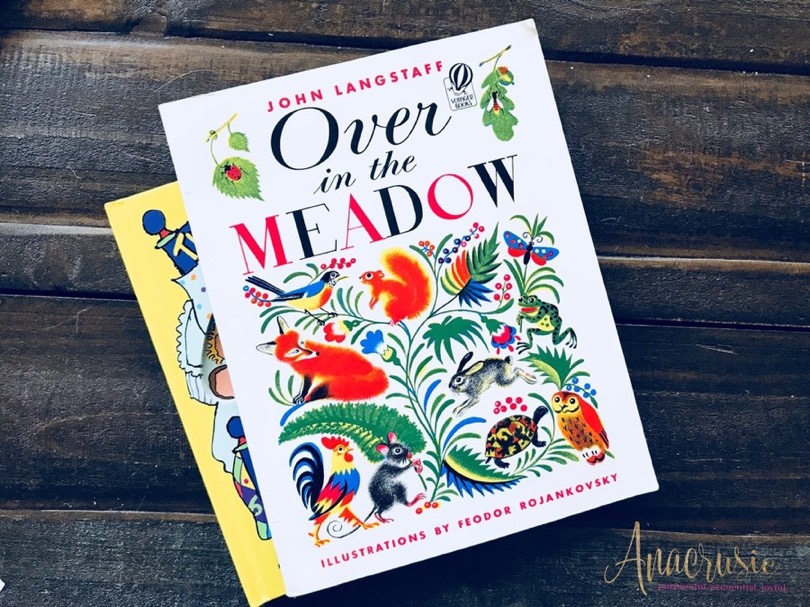 I absolutely love this book. It's always the first one I pull out to read to Kindergarten at the beginning of the year for 2 reasons: (1) the melody is absolutely beautiful (I sing it more like a lullaby); and (2) it is a beautiful rhyming book with numbers. The kiddos love to pick up on both of these predictable features, and TA-DA—they automatically sing the home tone when filling in the blank for each number. I usually slow down at the end of each phrase and let them round things out with the rhyming number/resting tone.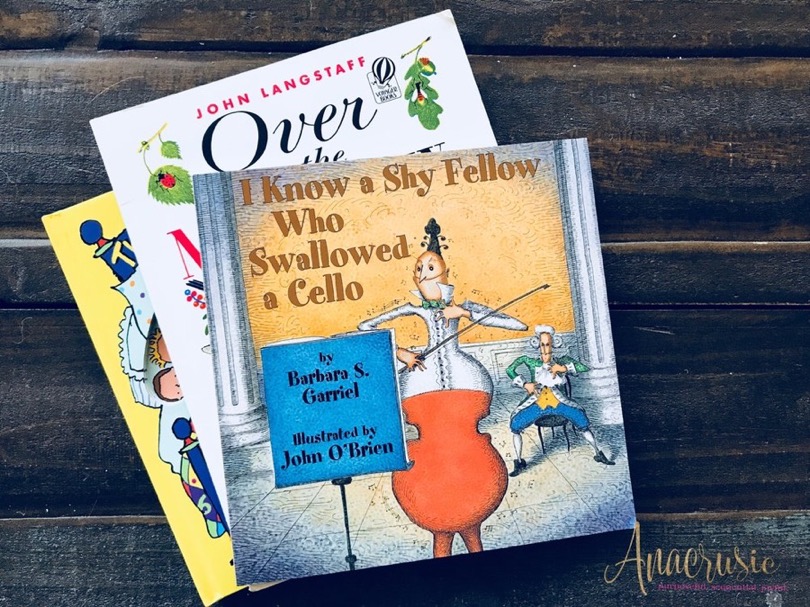 This variant on "I Know an Old Lady Who Swallowed a Fly," is a super fun way to review instruments or introduce the orchestra to your older students. The cadence text is "perhaps he'll bellow" and is always the students' part in my classroom. The repetition of the final cadence so-la-ti-do is a great opportunity to emphasize tonal center, and also extend into functional harmony and cadence with your older students!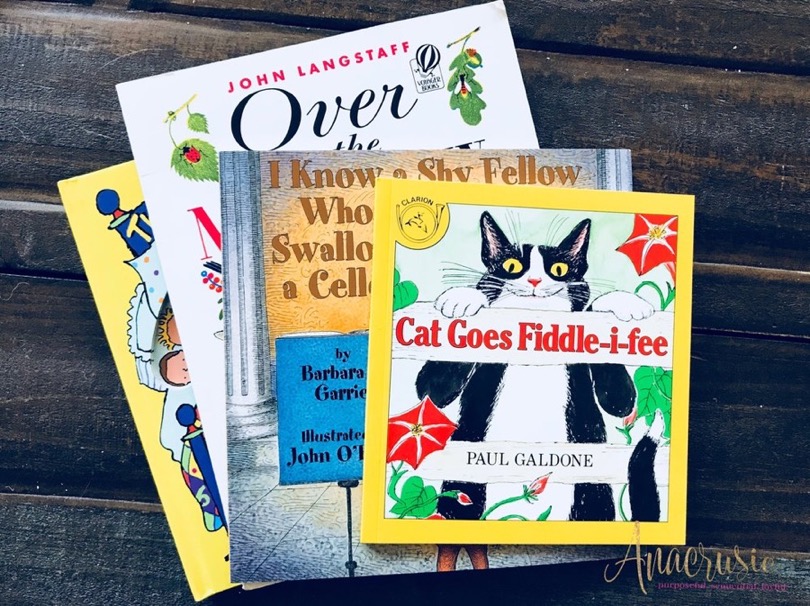 If there was ever a book for vocal exploration using animal sounds, this is the one! There are so many fun variants of this folk song, and some really accessible choral arrangements out there, that it is more than worth it to introduce your students to this folk song early on. The cadence point in this song is mi-re-do and is perfect for your second graders when they round out the pentatone.
5. I See the Moon by Joan Hutson
This is another great rhyming book, with absolutely beautiful pictures. There are a couple of beautiful melodies out there, and no matter which you choose, the words and rhyming scheme are repetitive enough that even your youngest kiddos can catch on.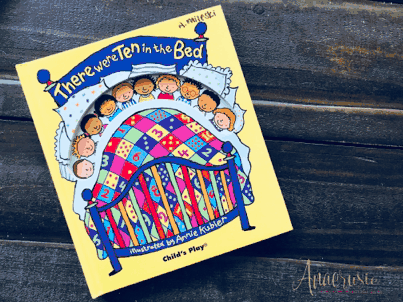 Using books in the classroom is truly an awesome way to incorporate new songs, themes, and even introduce curricular concepts to your students. I hope that a couple of these books inspires you to reinforce tonal center with your students, using those rhyming words and repetitive cadence points to your advantage!